HUD Announces Higher FHA Loan Limits for 2020
December 18, 2019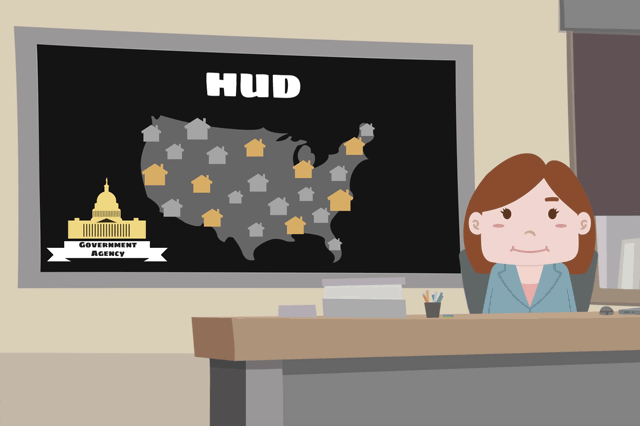 The Department of Housing and Urban Development has released the FHA loan limits for 2020. There was an overall increase in the FHA loan limit for many counties; the HUD list of counties with higher FHA loan limits in the new year is a whopping 75 pages long.
Only 11 jurisdictions saw an FHA loan limit rate decrease; Orange County in New York, Lincoln County in Idaho, and Hood County in Texas are among the 11 jurisdictions with lower FHA loan limits in 2020.
The FHA Single-Family Home Loan Guaranty Limits for the year 2020 include the following:
2020 FHA Nationwide Loan Guaranty Limits
FHA single unit mortgage floor= $331,760
FHA single unit mortgage ceiling=$765,600
2020 FHA Loan Limits For Low-Cost Areas
Set at 65 percent of the national conforming limit of $510,400
One-unit: $331,760
Two-unit: $424,800
Three-unit: $513,450
Four-unit: $638,100
2020 FHA Loan Limits For High Cost Areas
Set at 150 percent of the national conforming limit of $510,400
One-unit: $765,600
Two-unit: $980,325
Three-unit: $1,184,925
Four-unit: $1,472,550
There are also FHA loan limits for areas that are considered "Special Exception Areas" that are more costly than most High Cost Areas:
2020 Special Exceptions Loan Limits for Alaska, Hawaii, Guam, and the Virgin Islands
Adjusted by FHA to account for higher costs of construction
One-unit: $1,148,400
Two-unit: $1,470,475
Three-unit: $1,777,375
Four-unit: $2,208,825
Ask your loan officer if you aren't sure how the new FHA loan limits may affect your transaction, but know that in general these FHA loan limits are effective for all FHA home loans with case numbers issued on or after 1 January 2020.
------------------------------
RELATED VIDEOS:
Home Equity Can Secure Your Second Mortgage
Consider the Advantages of Discount Points
FHA Limits are Calculated and Updated Annually
SEE YOUR CREDIT SCORES From All 3 Bureaus
Do you know what's on your credit report?
Learn what your score means.