Best Advice for Buying a Home
November 18, 2019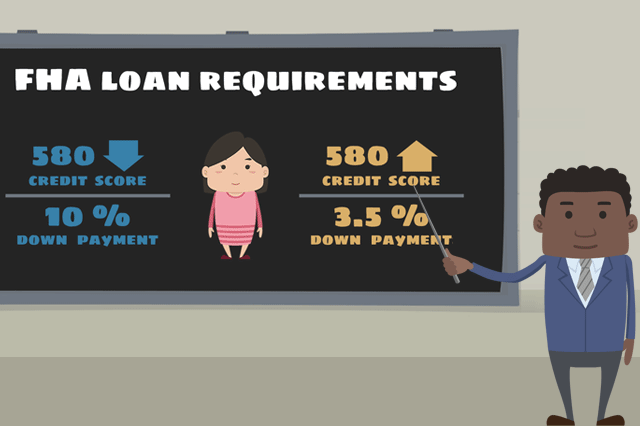 Are you looking for the best advice for buying a home? There is a lot of information out there, but some of the most useful advice is often overlooked. Make sure you've considered the following information before you commit to buying a specific property, choose your lender or real estate agent, etc.
Home Buying Advice: Decide in Advance How Much You Can Afford to Pay
That sounds like a no-brainer, but it's surprising how many people begin to start their journey toward home ownership without even checking to see how much they can pay on a mortgage each month.
To get started, compare prices on similar real estate sales in the area where you want to live and see what size and type of home you feel most comfortable with financially.
Once you have an idea of how much the homes you like are selling for, you can use an online
mortgage calculator
to see how much you might be expected to pay per month.
That calculation should include not just the principal and interest (P&I), but also your property taxes, mortgage insurance requirement, homeowner's association dues where applicable, and other charges.
Home Buyer Advice: Always Ask
No matter whether you are talking to a lender, a real estate agent, or a seller, it's good to ask the tough questions. "Is this a typical house price for the area?" is a great question to open with no matter who you are dealing with--seller, lender, or realtor.
"Are there any traffic problems nearby, big development projects, sports arenas, or other potentially high-noise or nuisance issues in this area?" The answer you get may not be as revealing as HOW the question is answered.
Do you get a straight reply? Or is there some hesitation before you get your answer? Does it feel like the agent, lender, or realtor you are talking to is being less than forthright?
That may seem a bit over-cautious, but remember that a home loan and real estate purchases are major investments. You don't want to avoid the tough talk just because it's not comfortable to do; your choices here will affect your ability to enjoy the home you buy or build on your own land with an FHA mortgage.
And one of the best questions to ask at any stage of the loan, sale, or negotiation? "Is there anything I should know about this property, loan, or agreement?"
This is just one example of the kind of open-ended question you should use in this process--don't assume you won't be told if there are problems, but you might only learn what they are by asking.
------------------------------
RELATED VIDEOS:
Sometimes It Pays to Refinance
Don't Forget Your Closing Checklist
Monthly Payments Establish Good Credit
SEE YOUR CREDIT SCORES From All 3 Bureaus
Do you know what's on your credit report?
Learn what your score means.