FHA Loan Approval: Three Areas to Consider
August 3, 2019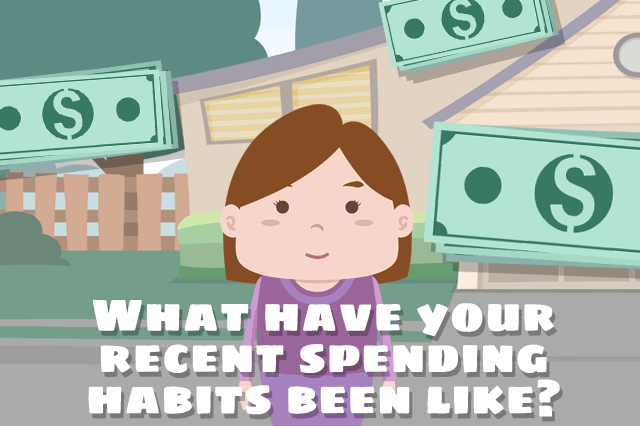 What does it take to get approval for an FHA mortgage? Your lender will review many things associated with your mortgage loan application, but there are three main areas you should consider at least a year ahead of your home loan application.
FHA loan rules for loan approval procedures are found in HUD 4000.1. If you are interested in buying a single family home in a real estate market in the United States or its territories that you plan to live in as your home, these approval procedures will apply to your FHA loan transaction.
Employment History
FHA home loan rules require the lender to verify two years of employment for all applicants. HUD 4000.1 instructs the lender, "For all Employment related Income, the Mortgagee must verify the Borrower's most recent two years of employment and income..."
In certain cases, "If the applicant has not been employed with the same employer for the previous two years", then the lender may require you to provide:
W-2s
Verification of employment (electronic verification is acceptable) OR
Evidence supporting enrollment in school or the military during the most recent two full years
But that's not all-borrowers should know that the lender is also required to re-verify employment, "within 10 days of the note."
Income Verification
The FHA requires the lender to verify your income. Not all income is able to be counted for the purposes of FHA home loan approval. For example, those who use GI Bill benefits to attend college may be paid a housing stipend. This stipend cannot be used to qualify for an FHA mortgage because the payment is not "likely to continue" and has a defined expiration. The payments will not continue indefinitely in any case.
Your income, whatever the source, is subject to the rules in HUD 4000.1, which states, "Effective Income must be reasonably likely to continue through at least the first three years of the Mortgage". Only this kind of "effective income" is allowed when processing FHA loans.
Credit History And Scores
Yes, your credit score is an important part of the home loan approval process, but your credit history also counts. If you have not made a habit of on-time payments for all financial obligations, and your credit history shows a habit of not paying on time, every time for the last 12 months, you risk being turned down for a mortgage loan.
------------------------------
RELATED VIDEOS:
Here's the Scoop on Conventional Loans
When Do You Need a Cosigner?
Analyzing Your Debt Ratio
SEE YOUR CREDIT SCORES From All 3 Bureaus
Do you know what's on your credit report?
Learn what your score means.