Answers to FHA Home Loan Questions About Mortgages
July 19, 2019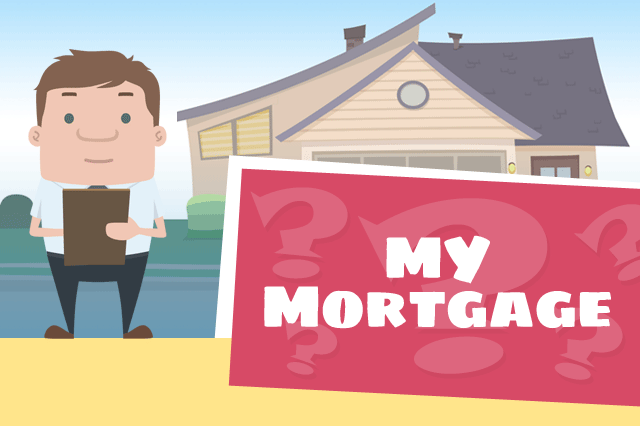 Do you need answers to FHA loan questions about the mortgage process? Here are the answers to several common questions that are on the minds of first-time home buyers and experienced homeowners alike.
Are FHA Home Loans Only for Residences?
Most FHA Single-Family home loan applicants are individuals or groups of people looking to purchase a home to live in as their primary residence. FHA Single Family home loans are intended for owner/occupiers. No investment properties are allowed.
Can I Borrow Money to Buy a Home With an FHA Mortgage and Have a Co-Borrower?
Yes. The co-borrower is not required to live in the home as the primary residence as long as at least one person obligated on the mortgage does so. Co-borrowers must financially qualify the same as a single borrower.
Can I Borrow More Money Than I Need to Purchase the Home and Take the Remainder in Cash?
No.
Am I Required to Pay For Private Mortgage Insurance?
Mortgage insurance is required but not private mortgage insurance. You will be an FHA Mortgage Insurance Premium for either 11 years or the entire duration of the loan depending on the LTV and other factors.
Can I Cancel FHA Mortgage Insurance?
No. You will either have to pay for the full 11 years or the full loan term depending on the type of loan you get.
Can I Buy a Home With More Than One Unit With an FHA Mortgage?
Yes. You can buy a home with up to four living units. Your lender may or may not offer FHA mortgages on multi-unit properties and the lender may selectively allow multi-unit properties depending on the nature of the mortgage loan, borrower credit report data, and other variables.
Can I Get a Bad Credit FHA Loan?
FHA loan approval will depend on your credit report, the last 12-24 months of credit activity, FICO scores, and other factors. Those with lower credit scores may still get approved if they meet lender standards, but higher down payments may be required.
Can I Get an FHA Loan For an Air b-n-b Operation in My Home?
No. FHA loan rules specifically prohibit loans for commercial enterprises and short-term occupancy rentals. You ARE permitted to rent out unused living spaces in your home if your renters are long-term (30 days or longer) and not "transient" rental transactions shorter than 30 days.
------------------------------
RELATED VIDEOS:
The ARM is an FHA Adjustable Rate Mortgage
Understanding APR
A Few Words About Bankruptcy
SEE YOUR CREDIT SCORES From All 3 Bureaus
Do you know what's on your credit report?
Learn what your score means.