How FHA Home Loans Can Help You
June 15, 2019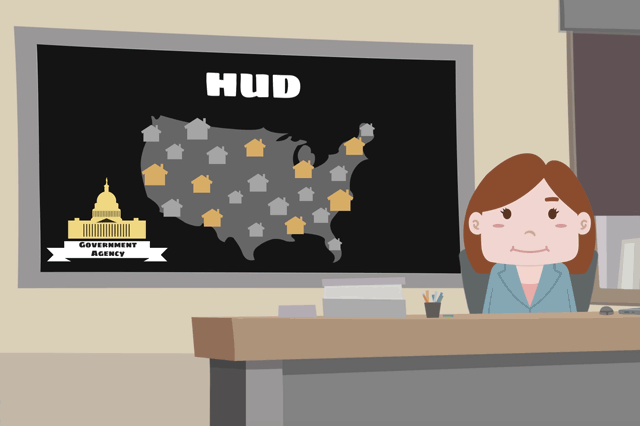 The FHA home loan program offers consumers a government-backed home loan designed to be more affordable than comparable conventional mortgages-there is a lower down payment requirement and credit terms can be more forgiving, too.
How can an FHA home loan help you get into your first home or into another property you intend to live in as an owner/occupier?
FHA Loan Low Down Payment Requirements
FHA home loans require a minimum 3.5% down payment. Some borrowers with lower credit scores may be asked to make a higher down payment, but the bottom line is that FHA mortgages do NOT require the 20% down payment associated with other types of mortgages.
To be fair, some non-FHA loan programs require 20% down if you wish to avoid paying for private mortgage insurance, and may require less down for qualified borrowers. But the advantage of the FHA loan program includes the lower basic down payment requirement.
FHA Home Loan Limits Go Higher for Multi-Unit Properties
FHA home loan guaranty limits are adjusted depending on the housing market-your loan limits may vary by county-and they are also adjusted based on the size of the property.
A one-bedroom house won't have the identical loan limit that a multi-unit property would, and the FHA Single Family Home Loan program allows borrowers to apply for loans to buy properties with as many as four living units.
This is good for borrowers who want a home they can grow into, and it's also handy for those who wish to consider renting out the unused units. Remember that FHA mortgages require owner occupancy, so you will need to take that into consideration when choosing to buy a multi-unit home.
FHA Refinance Loan Options
When you buy a home with an FHA loan one of the big advantages is that you can refinance with an FHA Streamline mortgage that provides a tangible benefit to the borrower in the form of a lower mortgage payment, a fixed rate loan, lower interest rates, etc.
These streamline refi options are only for existing FHA mortgages so you will need to have an FHA loan to apply. If you have a non-FHA mortgage you want to refinance as an FHA mortgage, this is possible using FHA cash-out or no cash-out refinancing.
FHA refinance options allow you to leverage your home's equity when you apply for a cash-out refinance loan, but it is best to make more payments instead of less before applying. The more you have paid down the original principal of the loan, the more advantageous the FHA cash-out refinance loan may be for you.
------------------------------
RELATED VIDEOS:
Homebuyers Benefit From the Work Done by Fannie Mae
HUD 4000.1 is Sometimes Called the FHA Handbook
Credit History Is Presented as Your FICO Score
SEE YOUR CREDIT SCORES From All 3 Bureaus
Do you know what's on your credit report?
Learn what your score means.