What Sellers Should Know About FHA Home Loans
September 2, 2022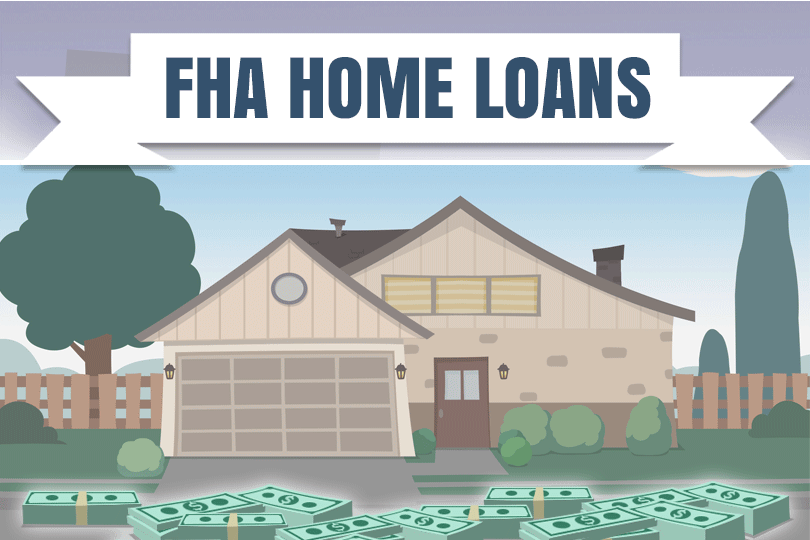 If you are selling your home, you and your real estate agent need to know some important points about
FHA home loans
to help you make the best deal possible.
There are some aspects of an FHA mortgage some don't understand that can help sellers properly price and sell their property to someone using an FHA mortgage.
FHA Home Loans: The Appraised Value of the Home Compared to the Asking Price
It may be tempting to put a higher asking price on the home you want to sell on the real estate market, but it is important to have realistic expectations about the sales price for one important reason.
FHA home loans are for either the appraised value of the property or the asking price, whichever is lower. If your home appraises for lower than the asking price, the borrower has choices to make.
One choice is to pay the difference between the asking price and the
appraisal
. Another choice is for the borrower to ask the seller to pay for certain closing costs (up to six percent of the sale price of the home) to offset paying the difference between the FHA appraisal and the asking price.
Another choice is for the borrower to try to haggle on the price with the seller based on the appraised value. Sellers should be prepared for this should the appraisal differ from the sale price of that real estate.
FHA Appraisals Do Not Feature a "Do-Over" Except In Specific Circumstances
If the appraised value of the home differs from what the seller was expecting, it is often tempting to ask the lender to request another appraisal in hopes that the valuation of the home will improve.
But FHA loan rules expressly forbid the lender from requesting a new appraisal simply to get a different dollar amount for the value of the property.
Sellers Cannot Make Down Payments on Behalf of the Borrower
FHA loan rules specifically require the down payment to be buyer-funded, except for gift funds or other approved contributions from third parties with no financial gain in the transaction. The seller may contribute closing costs where applicable and permitted, but down payment funds cannot come from the seller.
The buyer is required to provide specific documentation for all sources of down payment money including deposit slips, cancelled checks, and any other paperwork the lender may ask the borrower to provide.
FHA loan rules specifically require the lender to verify these down payment sources, so the seller should expect any financial contributions to the sale to be questioned and properly sourced.
------------------------------
RELATED VIDEOS:
Get Your Questions Ready for Your Loan Officer
The Last Part of the Transaction Is the Mortgage Closing
Know What You Can Borrow With Prequalification
SEE YOUR CREDIT SCORES From All 3 Bureaus
Do you know what's on your credit report?
Learn what your score means.