FHA Loan Articles
News and Updates for Homeowners
Up Front Mortgage Insurance Premium (UFMIP) Changes for FHA Loans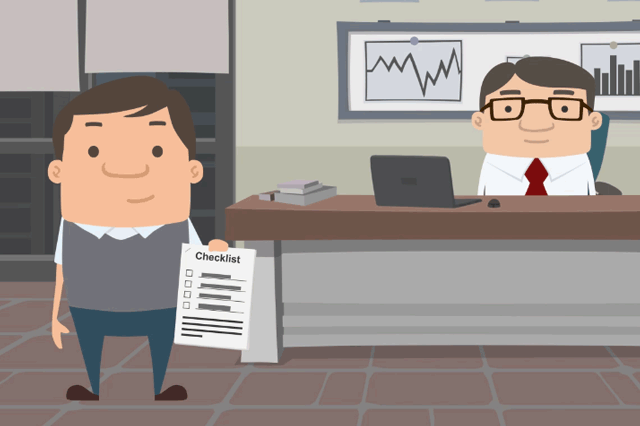 March 26, 2010 - When buyers are approved for FHA home loans, they are required to carry mortgage insurance. That includes both a
Mortgage Insurance Premium
(MIP) and an Up Front Mortgage Insurance Payment (UFMIP). The Up Front Mortgage Insurance Premium payments go into an
escrow account
set up by the U.S. Treasury Department and the funds are used to protect the government in case the borrower defaults on the FHA loan.
In the past the UFMIP on some FHA loans was as low as 1.5 percent, but effective April 5, 2010, the FHA has new amounts for Up Front Mortgage Insurance Premiums on many traditional and refinance loans from the FHA.
All affected FHA loans with case numbers assigned after April 5, 2010 will incur an Up Front Mortgage Insurance premium of 2.25 percent.
This change means an increase in premiums for those looking for purchase money loans, plus existing FHA mortgage holders interested in refinancing. The increase affects FHA-to-FHA and "non-credit qualifying" refinancing.
The FHA says these changes do not affect annual premiums at this time; the latest policy information from the FHA says for traditional and refinance loans, the annual premium is to be paid monthly and is charged according to the length of the FHA loan, and loan-to-value ratio. Check with your loan officer for payment schedule information for your specific FHA home loan. Most FHA loans are affected by the new 2.5 percent UFMIP, but there are a few exceptions.
TITLE I, HECM, AND HOPE FOR HOMEOWNERS
The increase in UFMIP does NOT affect Title I mortgages or
Home Equity Conversion Mortgages
, also known as HECM loans. Hope For Homeowners loans are also unaffected by the UFMIP increase.
OTHER LOANS
If you have a Section 247 (Hawaiian Homelands), a Section 248 (Indian Reservations) your loan is unaffected by the UFMIP change. Section 223(e) (declining neighborhoods) and Section 238(c) (Military Impact areas in New York ad Georgia) are also unaffected.
HOW DO UPFRONT MORTGAGE INSURANCE PEREMIUMS WORK?
The FHA charges an insurance premium up front, which is equal to a percentage of your mortgage. For purchase money FHA loans and full credit qualifying refinance FHA loans, the amount is 2.25 percent. FHA Streamline refinance loans are also charged a UFMIP of 2.25 percent.
HOPE for Homeowners pay 2.0 percent and Home Equity Conversion Mortgages are also charged 2.0 percent according to the new guidelines.