FBI Issues Scam Warning for Home Equity Conversion Loans
July 17, 2009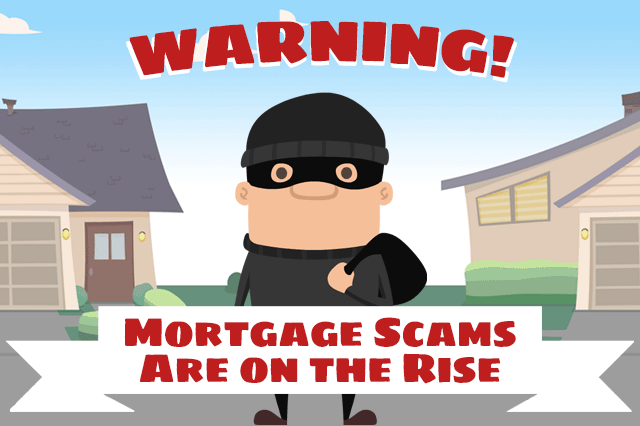 FBI ISSUES HECM LOAN SCAM WARNING
The FBI has issued a scam warning for those interested in Home Equity Conversion Loans (or HECM loans for short). With increased interest in HECM loans, both conventional loans and FHA guaranteed loans, fraud activity has also increased. FHA HECM loans offer buyers the advantage and safety of stricter controls and licensing requirements for FHA approved lenders, but some scams operate outside the areas FHA rules can protect the borrower.
Some reverse mortgage and HECM scams are engineered to trick the borrower into signing away their equity; other scams are designed to help a scam artist profit by illegally taking the equity built up in a renovated or "flipped" home. When the scam artist approaches a potential victim to initiate a HECM loan scam, they usually dangle an offer of free real estate, a too-good-to-pass-up investment scheme or refinancing deal.
Seniors are frequent targets for scam artists working HECM schemes. FHA HECM loans are designed specifically for those age 62 or older who want an FHA loan product that lets them cash in on the equity built up in their home over the years. The scam sometimes includes an offer of payment on a home the borrower didn't actually buy, or a no down payment home loan.
There are two basic ways FHA HECM borrowers can protect themselves from reverse mortgage or HECM loan scams. The first is to simply ignore any unsolicited offers connected to FHA HECM loans, reverse mortgages and other loans.
The second is to seek your own FHA-approved lender for any FHA reverse mortgage product. Use the HUD's
Lender List
tool to find an approved FHA loan issuer in your area. Don't accept unsolicited help for an FHA HECM loan or reverse mortgage product.
If you suspect you or your family have been targeted by a reverse mortgage scam artist, file a complaint with the Department of Housing and Urban Development by calling 1-800-347-3735.
SEE YOUR CREDIT SCORES From All 3 Bureaus
Do you know what's on your credit report?
Learn what your score means.