FHA Lowers Mortgage Insurance Premiums for 2017
February 10, 2017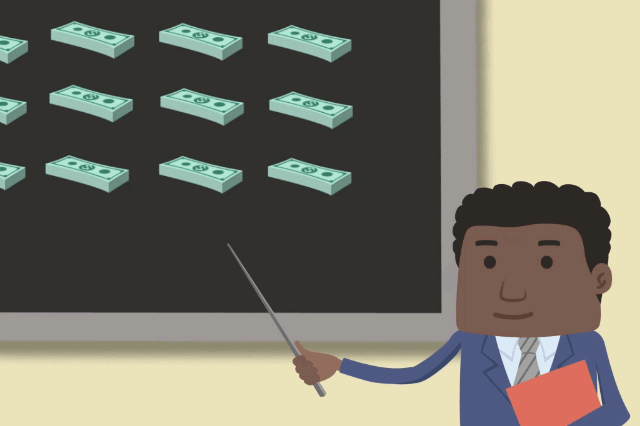 The Federal Housing Administration is lowering mortgage insurance premiums on FHA mortgage loans in 2017. When you purchase a home with an FHA mortgage, part of your mortgage payment includes a required annual mortgage insurance premium (MIP).
This requirement is found in HUD 4000.1 which describes the
FHA mortgage insurance premium
as follows:
"The periodic MIP is an annual MIP that is payable monthly. The amount of the annual MIP is based on the Loan-To-Value ratio, Base Loan Amount and the term of the Mortgage."
However, recent changes by the FHA have altered how your MIP is calculated by eliminating the base loan amount portion of the calculation.
The FHA/HUD official site has announced new, lower FHA loan mortgage insurance premiums for 2017. The new changes affect most FHA mortgage loans except for those made for properties in the Hawaiian Homelands and is effective for all Title II FHA mortgage loans with a closing/disbursement date on or after January 27, 2017.
The agency announced the changes in a press release, stating "FHA has determined that the appropriate balance of its statutory operational goals now requires a reduction of the rate of annual MIP charged pursuant to Section 203(c)(2)(B) of the National Housing Act (NHA)."
The new MIP rates eliminate "the distinction in (MIP) rates based on the base loan amount" according to the mortgagee letter. The FHA and HUD have released a new
FHA MIP chart
showing the new rates for all affected transactions.
You will notice that the MIP is calculated using "basis points", which is sometimes hard to understand for new borrowers. What is a basis point?
According to Investopedia.com, "A basis point is a unit of measure used in finance to describe the percentage change in the value or rate of a financial instrument. One basis point is equivalent to 0.01% (1/100th of a percent) or 0.0001 in decimal form. In most cases, it refers to changes in interest rates and bond yields" (emphasis ours).
Your MIP is now calculated using the number of basis points specified in the new chart (based on the term of the loan and the Loan-To-Value ratio). Depending on the Loan-To-Value ratio of your FHA mortgage, MIP is payable for either 11 years or the lifetime of the mortgage.
------------------------------
RELATED VIDEOS:
Don't Skip the Home Inspection
Your Home Loan is Called a Mortgage
Monthly Payments Establish Good Credit
SEE YOUR CREDIT SCORES From All 3 Bureaus
Do you know what's on your credit report?
Learn what your score means.