Should I Refinance My Home Loan?
May 16, 2023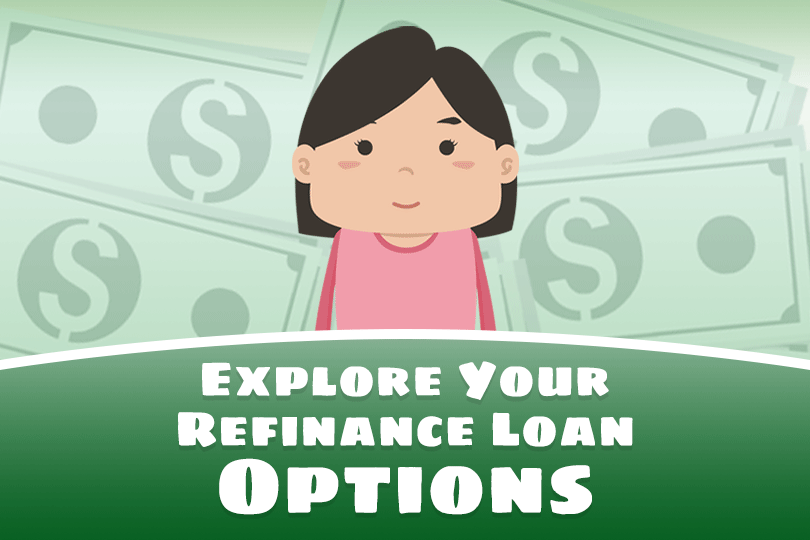 In an era where mortgage loan interest rates are still volatile, some wonder if now is the right time to refinance their mortgages, FHA or not. At press time, the average rate for a
conventional 30-year fixed-rate mortgage
was around 7%, so the first question to answer when making a
refinance decision
is fairly obvious.
What are you paying in interest right now? If it's below 7%, you may wish to consider waiting until the rates have fallen to a level below your current rate.
That's basic advice. What's not so basic? Some borrowers may have better options to refinance if they choose a 15-year refi option.
The higher monthly payments associated with a 15-year loan aren't for everybody. But those who can afford to pay them and have a goal of Saving more money over the duration of the refinance loan may wish to have a few lenders run the numbers for them and make an offer.
Should You Refinance Your FHA Home Loan?
The
interest rate issue
is only one factor. What's your goal for the refi loan? They vary greatly. Some want to refinance to pull equity out of the home in cash. When rates are higher, like they are at press time, this move should be considered carefully.
After all, you don't want an
FHA Cash-Out Refinance Loan
if you plan to use the cash to pay off credit card accounts; the risk of running up the debt again will vary depending on the borrower, but it's a pitfall to be avoided.
If your plan is to improve your home, pay off a non-recurring debt, or make big-ticket purchases, it may be smart to time your application for a time when rates seem to be dropping.
What Are the Indicators that It's a Good Time to Refinance?
At press time, mortgage rates (including refi rates) are experiencing volatility. Rates drop sharply one day, rise the next, etc.
When rates go lower and consistently remain at lower levels for an extended period of time, it may be safer to assume things have cooled off a bit. The key is consistency in the rates, wherever they are at.
When rates are volatile, it's hard to know whether to commit. If rates stay elevated but level off, it may be safer to assume that a higher rate is something we just have to live with for the time being.
If they drop and remain lower, the same may apply, but when there is more back-and-forth than stability, it's not safe to assume today's numbers or even tomorrow's will be consistent over the longer haul. Some may need to refinance sooner rather than later, and in such cases, it may pay to have a conversation with your lender about the best way to proceed.
------------------------------
RELATED VIDEOS:
Home Equity Can Secure Your Second Mortgage
Consider the Advantages of Discount Points
FHA Limits are Calculated and Updated Annually
Do you know what's on your credit report?
Learn what your score means.