FHA Loan Advice That Works
April 22, 2023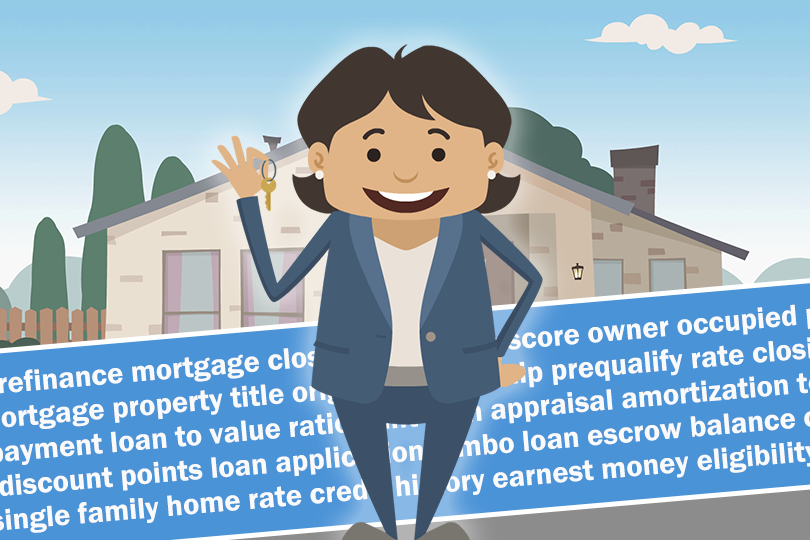 When you start researching your options with an FHA home loan, you'll find a lot of advice on finance and mortgage blogs. Some of the advice is good, and some is too generic to be useful.
For example, even to a
first-time homebuyer
, it's obvious that a
down payment
is needed for most typical home loans.
What's not so obvious to a new borrower is that the funds for that down payment are strictly regulated, must come from
approved sources
, and that the lender will have to verify the source of your down payment. Does that sound complicated?
It can be, depending on where the down payment money came from. But in many cases, your lender will simply require you to certify in writing where you got the money and show any supporting documentation to prove it.
Why Do Finance Bloggers Advise Saving Early for the Home Loan?
"Save early" is fairly useless advice without explaining WHY. For home loans, part of the issue is that you can and will encounter unexpected costs along the way.
You may be required to pay for an appraisal but not a compliance inspection IF the appraisal does not turn up issues with the home that need correction.
That is still fairly obvious. But what about a situation where the borrower feels their FICO scores are high enough to qualify for the lowest down payment, but the lender's standards say otherwise?
This could mean paying
10% down instead of 3.5% for an FHA loan
. If you don't have some extra funds saved for this "just-in-case" scenario, you may be in for a rethink about the timing of your home loan.
Some are tempted to turn to payday loans or credit card cash advances to make up the difference, but the previously mentioned requirements to document the source of your down payment money will interfere with that--you can't use non-collateralized loan funds as a down payment.
Why Do Bank Blogs Advise Reporting Stocks and Bonds to Your Lender?
Some contemplate cashing in stocks, bonds, or other investments to pay for FHA home loan expenses like the down payment. But what about those who do not choose to do this? Your assets are still an important part of the home loan application process. Why?
Because having additional cash reserves, investments, or other financial resources can be considered compensating factors in cases where the applicant's
FICO scores
are lower than the lender is comfortable with. Stocks and bonds, in the eyes of the lender, represent resources that could be used to pay the mortgage if needed.
A "cushion" of cash and investments could go a long way toward loan approval, depending on circumstances. Never rule out financial resources such as this; let your lender decide whether including them was appropriate for the loan application or not.
------------------------------
RELATED VIDEOS:
Here's the Scoop on Conventional Loans
When Do You Need a Cosigner?
Analyzing Your Debt Ratio
Do you know what's on your credit report?
Learn what your score means.