Questions to Ask Yourself Before You Apply for Your Mortgage Loan
April 8, 2023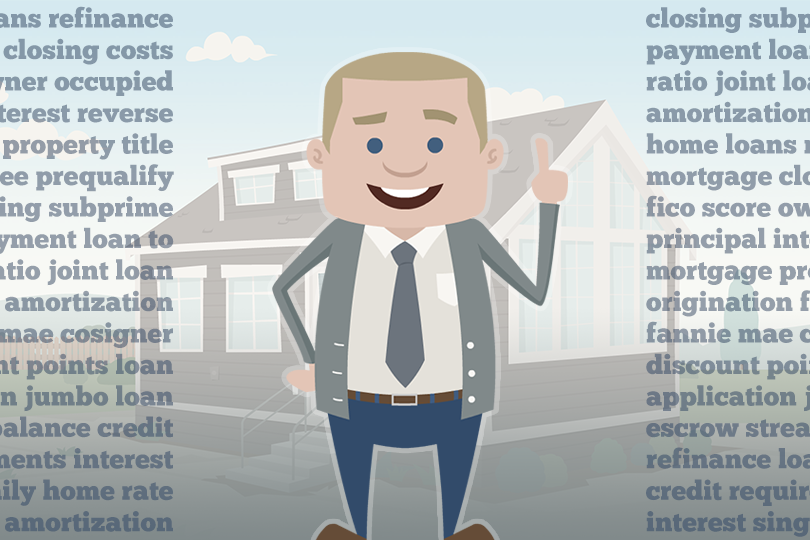 If you want to apply for a mortgage loan, there are some questions you should ask yourself before you commit to searching for a home and a lender. How ready are you to start the
FHA loan application
process?
What's My Budget?
More specifically, how much are you willing to spend on the home, and what happens if you find a house you really want that is just outside of that budget?
Some borrowers have more "wiggle room" in this area than others. It's important to decide (ahead of time) how high the price can go before you must bow out of the negotiation.
Know what price range is a temptation versus what price might be too difficult to afford before you enter the negotiation phase.
What Are My Deal-Breakers?
FHA home loans have some built-in protections for the consumer, making a penalty for early payoff or a house that appraises lower than the asking price less of a question for the borrower.
But what about situations where you just can't agree to buy? Is the home too close to a major shopping center? Is it too small for your future family plans?
It may be large enough for now, but what happens if you quickly grow out of the home? Is the home too far from daycare or the local high school? These are all deal-breakers for some. What about you?
How Long Until I Have to Replace Major Features of the Home?
A smart question to ask of every home seller? How old is the roof? Other equally valid questions to ask? Inquire about the age of the appliances, the water heater, the HVAC system, and the plumbing system's condition.
The price may seem right, but what happens to that equation if you must replace the roof or the water heater soon after moving in? How old is too old?
Do I Have Enough Money Saved?
Third-party fees such as title transfers, pest inspections, and home inspections are standard. But some fees are easy to forget about or overlook, such as property taxes or any required compliance inspection that may be needed after appraisal-required corrections are made.
It pays to save some extra money for the unexpected. Remember that with FHA mortgages, only certain closing costs may be financed, not all. Putting that extra money aside will help to offset unexpected costs on closing day. You'll be glad you did.
------------------------------
RELATED VIDEOS:
Annual Income Requirements for FHA Loans
Good Credit History Helps Get FHA Loans
Stay Informed About Your Mortgage Closing Costs
Do you know what's on your credit report?
Learn what your score means.