House Prices, FHA Loans, and the Spring 2023 Housing Market
April 7, 2023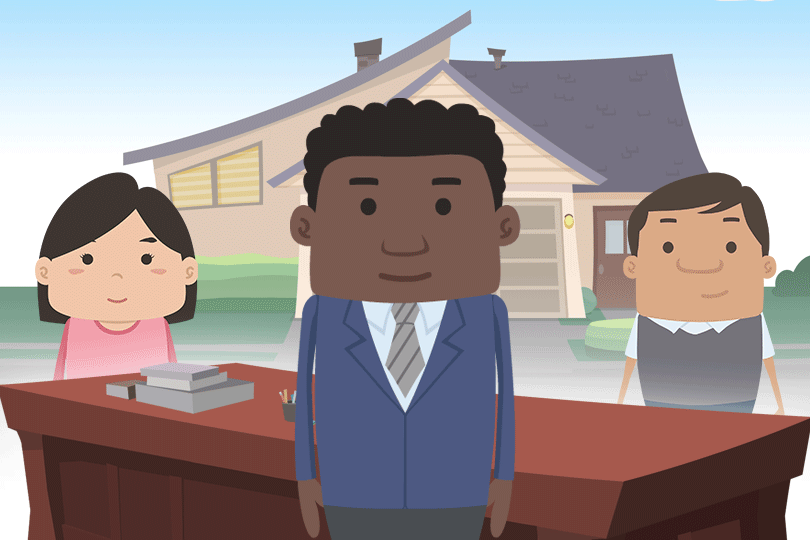 A mortgage industry trade publication, Mortgage News Daily, reports that home prices have been falling or maintaining without increasing for the past seven months at press time in early April 2023.
There is speculation among industry publications that home prices could remain lower unless there is more demand than inventory in the 2023 house-hunting season.
What to Know About the 2023 Housing Market
Housing demand varies depending on where you live. An active market in southern California might not have the same issues as a rural Wisconsin housing market, but similar rules apply in both areas when demand is high.
In the summer of 2022, demand outstripped supply regarding available existing construction. That forced some borrowers to buy at higher prices, and house hunters faced extraordinary pressure to do no-inspection sales, make higher down payments, etc.
If a similar situation affects the 2023 housing market, what can you do to be prepared? In 2023, demand might not be as high as in 2022, but it's not safe to assume anything about the market just yet.
Instead, it pays to start looking early and decide in advance how much you are willing to give up to buy a home. What do we mean by this?
Inspections and Seller Concessions
Borrowers, especially FHA borrowers, have some specific tools they can use in the negotiation process. A seller who doesn't have too many serious offers may be willing to consider seller concessions--the seller contributing to the borrower's closing costs to the tune of 6% of the sale price maximum.
But in a hot housing market, those concessions might be the first thing to be taken off the table. Are you prepared to eat the cost of paying those expenses instead of the seller? Anticipating this is a smart move.
In a hot housing market, some sellers want you to buy without an inspection or a contingency clause dependent on the outcome of that inspection (not the appraisal) that might cancel the sale if the inspection comes back with issues you'd rather walk away from.
Decide in advance whether you will allow a seller to pressure you in this way. It's against your best interests to buy a house without an inspection, don't go into the negotiating process without a firm decision on how you will respond to a request to buy without the inspection.
2023 Spring Housing Market
When preparing to hit the housing market this year, you'll want to set a high end and a low end for what you can afford. What's the minimum you want from your home?
What's wish-list thinking versus practicality? Know before you start shopping in earnest how high you can go price-wise and how basic you are willing to go if the inventory of houses is more limited than you expected.
------------------------------
RELATED VIDEOS:
Learn How to Meet FHA Requirements
Understanding APR
Your Proof of Ownership Is the Property Title
Do you know what's on your credit report?
Learn what your score means.