What Can Go Wrong When Buying a Home for the First Time
March 28, 2023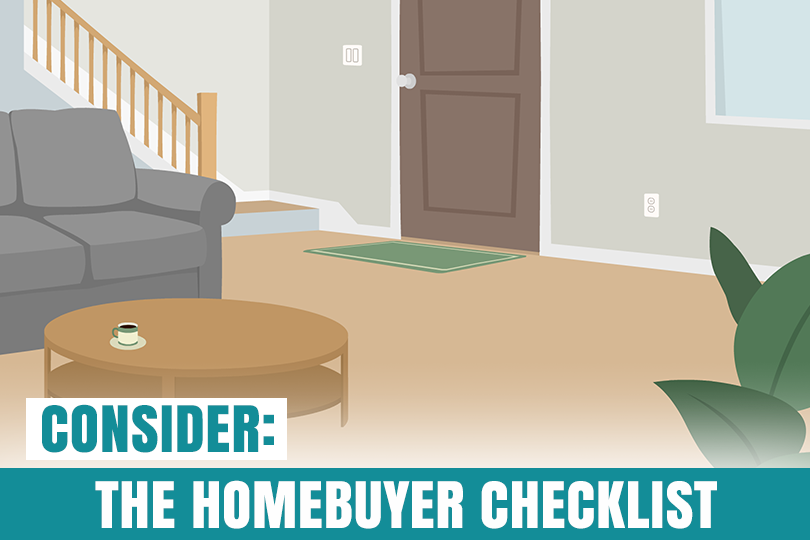 If you are a
first-time homebuyer
, there are some pitfalls you should try to avoid on the journey to closing the deal. What can go wrong along the way?
The House You Want Has Too Much Competition
This was a major issue in the summer of 2022 when the seller's market allowed
house sellers
to pressure buyers in ways they really can't under normal circumstances.
If there are too many eager buyers for a single property, you may find yourself being pressured to go for a no-inspection purchase (always a terrible idea) or to waive other consumer rights in order to close the deal.
The House Has Issues That Can't Be Corrected
Some things wrong with a home can be fixed. Corrections may be possible if the appraiser identifies issues with plumbing, problems with the electrical system, or other areas.
But what about issues such as the home being in a major flood zone or being too close to a gas station, power plant, or mining operation? You might not learn about these issues when you are house hunting or even negotiating with the seller. Not at first.
And those issues are the end of the line for some transactions. An FHA mortgage may not be approved when they cannot be corrected.
The Seller Backs Out of the Deal
This may be a rare occurrence compared to some of the other issues listed here, but it can and does happen. A seller has a change in circumstances and decides to stay put for the time being, or the seller decides they don't want to part with the home after all. It pays to know your rights and responsibilities in your state, as state law may have a say in any recourse open to you.
The Home Is Damaged or Destroyed Before the Loan Closes
A natural disaster, a neighborhood fire, vandalism, and many other unforeseen circumstances could affect the property you want to buy.
These unexpected events can change your plans dramatically. If you buy a home with an FHA loan, know that the FHA Lender's Handbook, HUD 4000.1, has specific instructions for the lender on how to deal with this issue. Be sure to ask your loan officer what the procedures might be for this contingency.
You Didn't Get Enough Rate Quotes
Shopping around for a lender is essential. How do you know you're getting the best deal if you don't compare options? What can go wrong here isn't so much about managing a problem.
It's more about being your own advocate in the borrowing process and finding the most borrower-friendly terms available. How will it feel to learn that other home loans were approved at rates better than yours? You'll likely learn by accident that you should have shopped around for a loan, but it can be a painful realization if you do.
------------------------------
RELATED VIDEOS:
Understand the Reasons for Private Mortgage Insurance
Carefully Read Your Closing Disclosure
Buying a Home With a Co-Borrower
Do you know what's on your credit report?
Learn what your score means.