FHA Home Loan Approval and Your Annual Income
March 5, 2023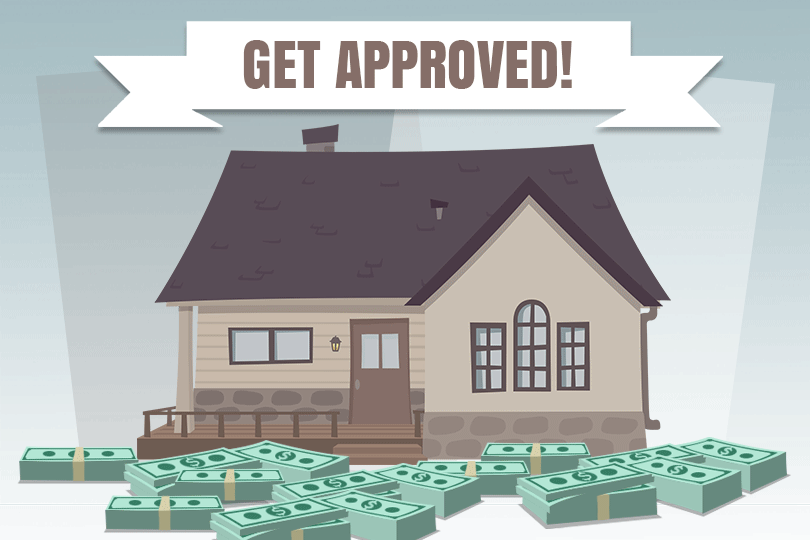 What does it take to be approved for an FHA home loan? Your participating lender will review your
FICO scores
, debt repayment history, and how effectively you use your credit. But one important factor in FHA loan approval not mentioned above? Your annual income.
Annual Income and FHA Loan Approval
Your lender will require tax documents and pay stubs from the last two years. This is done partly to verify the source of your income and how stable your income is. Did you know that not all earnings may be used to qualify for an FHA home loan?
In some cases, it's a question of how reliable the income is. If you earn money from selling online using platforms like Etsy or eBay, that is a type of income the lender may not consider stable and reliable.
And because of that, it may not be used to qualify you for the loan. In other words, the lender needs to be able to verify income that IS stable and reliable and determine from that income alone whether you can realistically afford the FHA loan.
That's not to say you can't have
compensating factors
such as large cash reserves or investment returns. But you'll need to document these on paper.
Sometimes income is unverifiable because you haven't been earning it long enough.
Income From Self-Employment or Your Own Small Business
You may be able to show a lender your income from
self-employment
, contract work, or from your own small business. But if you haven't been earning that income for at least two years, the lender may be unable to use it to qualify you for the loan.
In this case, you'll need to earn for at least two years before the lender can consider that income stable. It's worth taking the extra time if you need to wait; your chances at home loan approval are greater once you've had a solid 24 months or more earning in this way.
Annual Income Counts, But it's not the Only Factor
Your lender will not only verify your annual income but will also compare your income to your outgoing debt (on a monthly basis, not a yearly one) to see how much debt you carry with and without a mortgage.
You'll want to get your debt ratio as low as possible to be a better candidate for loan approval. Make sure you work on cutting your debt at least a year before applying for your new mortgage, you'll be glad you did.
Another factor to pay attention to is your record of
on-time payments
. Have at least 12 months without late or missed payments for best results.
------------------------------
RELATED VIDEOS:
Homebuyers Benefit From the Work Done by Fannie Mae
HUD 4000.1 is Sometimes Called the FHA Handbook
Credit History Is Presented as Your FICO Score
Do you know what's on your credit report?
Learn what your score means.