FHA Loan Mistakes to Avoid in 2023
January 25, 2023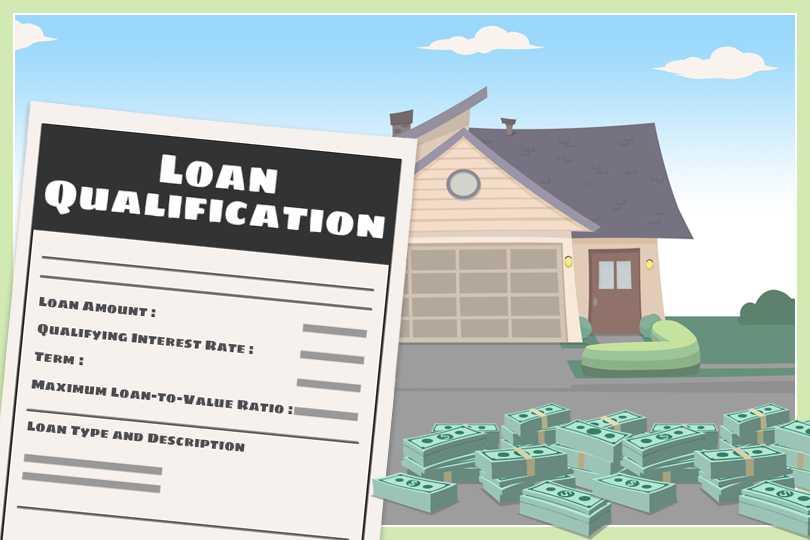 If you want to buy a home with an
FHA mortgage in 2023
, you are in luck.
FHA loan limits
are higher this year than in 2021 or 2022, and the
seller's market
of 2022 is beginning to fade into history.
No matter what the condition of the housing market, there are some important things to remember when buying a home with an FHA mortgage. Are you anticipating some of the most common home buying mistakes? Here are some things to look out for.
Check Your References
When people set out to
build a home
from the ground up, they are advised to check the ratings and references of those who might be hired to do the labor on your house. The same is true when a borrower wants to buy a fixer-upper with an FHA loan or refinance a home with an
FHA 203(k) Rehab loan
.
But why do some people fail to do the same thing with their lender or home inspector? Anytime you need services, you should investigate the reputation of the vendors you might use.
Treat the entire process like you are making a purchase on Amazon.com; read the reviews, take heed of any warnings, and use your best judgment.
Know Your Housing Market
What does this mean? You want to know if you are buying in a known flood zone. You also want to know whether you might wake up in your new home one day to find a big box retailer erecting a monstrosity of a shopping center within a certain distance of your home.
The added light pollution, traffic, noise, and other hassles might make you think twice if you know there's a big development coming nearby.
Don't Be Pressured
If you find a house you like but there is a lot of competition for it, you might be tempted (or pressured to consider) buying a home without getting a home inspection. Do not give into this pressure.
People commonly experience trouble buying houses that have not been inspected--the roof is a typical complaint in such cases, and so is excessive moisture in the basement or crawlspace.
No matter how much you want a home, stand your ground and insist on the sale being made contingent on the home inspection (which is not an appraisal) coming out in a satisfactory manner.
Some people get lucky and buy homes without an inspection--they have zero trouble with the property. But your experience is likely to vary. For your protection, always get a home inspection.
------------------------------
RELATED VIDEOS:
Do What You Can to Avoid Foreclosure
Homes Financed With FHA Loans Must Be Owner Occupied
FHA Programs for First-Time Homebuyers
Do you know what's on your credit report?
Learn what your score means.