FHA Home Loan Options When Interest Rates Are High
November 6, 2022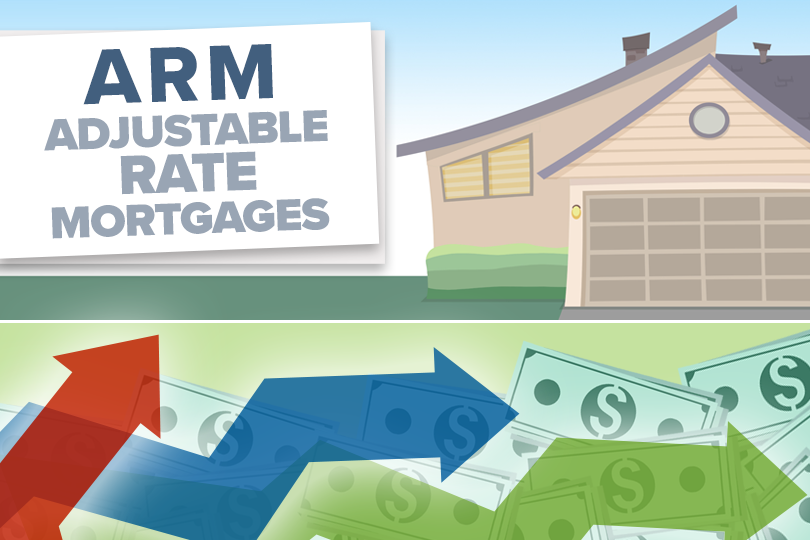 FHA home loans
are government-backed, which means less risk for the lender if the borrower defaults on the mortgage. That is one reason why these mortgages feature
lower interest rates
than many conventional mortgages--the lender takes less of a chance when approving your home loan.
But what can you do in an era where rising interest rates make it harder to afford a mortgage loan long-term? You have three basic choices when it comes to rising rates:
What are the implications of these options? Waiting to buy is the move some will make; it may not make sense for these applicants to apply for a home loan with rates above 7%. There are some borrowers who simply won't bother applying when rates are twice what they were from the year before.
Other borrowers are tempted to explore their FHA ARM options. An ARM loan is one that features an introductory interest rate typically more competitive than fixed-rate mortgages. That introductory period will end as soon as one year from closing all the way to seven or even 10 years in some cases.
Once the introductory rate expires, an FHA ARM loan is subject to an interest rate adjustment that is on a schedule determined by the nature of the ARM. According to the FHA Lender's Handbook, HUD 4000.1, the following rules apply:
1- and 3-year ARMs may increase by one percentage point each year and five percentage points over the life of the ARM.
5-year ARMs may allow for increases of one percentage point annually, and five percentage points over the term of the loan; or it may increase by two percentage points annually, and six points over the entire mortgage term.
7- and 10-year ARMs may only increase by two percentage points annually after the intro period, and six percentage points over the life of the loan.
Getting an ARM makes sense if you have a plan to refinance later when the rates begin adjusting.
Some are tempted to get a fixed-rate mortgage and buy discount points to help lower the interest rate. Who should do this? People who don't want to sell the home, and plan to stay in the house long-term benefit the most from this strategy. Buying discount points may save you some money on the monthly mortgage payment, but the real savings come over the full duration of the mortgage.
How much savings? Think tens of thousands here over a 30-year loan. The exact amount will depend on how large your loan is and what the interest rate on the loan is, but if your goal is to save money over the lifetime of the mortgage, buying discount points may be right for you.
------------------------------
RELATED VIDEOS:
Sometimes It Pays to Refinance
Don't Forget Your Closing Checklist
Monthly Payments Establish Good Credit
Do you know what's on your credit report?
Learn what your score means.