How to Compare Home Loan Offers
May 7, 2022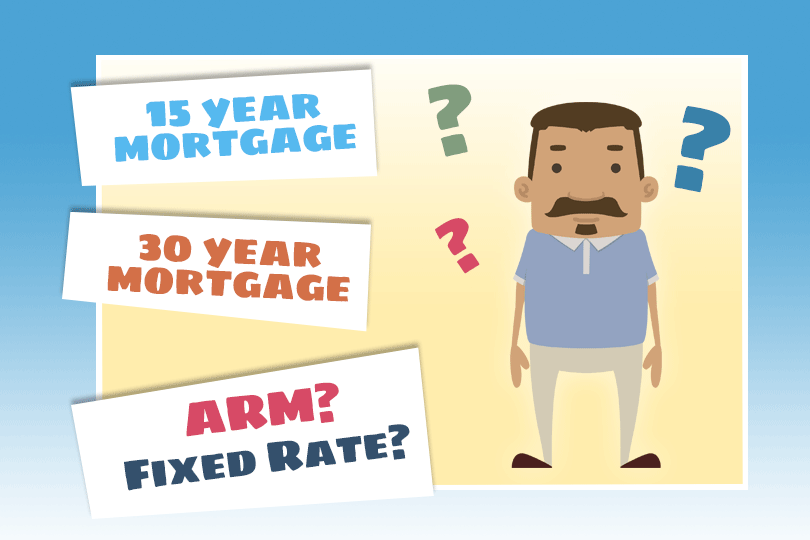 Would you buy or rent the very first property you viewed in the house-hunting process? Few people would take the first property available without comparing it to others. Why would you treat the mortgage portion of your home ownership journey any differently?
Shopping around for the right mortgage loan is just as important as shopping around for the right house. Do you need an FHA mortgage to buy, renovate, or build a home? You'll want to make the same comparisons between the available options to make a more informed decision whether it's about the lender or the home loan.
What can you do to get to that informed decision?
Compare Several FHA Lenders
FHA loan terms and conditions such as FICO score requirements seem to be standardized on paper, but FHA minimum FICO score requirements are exactly that. They are minimum standards and your participating FHA lender may have a higher FICO score requirement to qualify for the most competitive rates and terms for an FHA purchase loan.
Depending on where you look, you may discover certain lenders offer incentives for first-time homebuyers, and while you do NOT have to be a first-time buyer to qualify for an FHA mortgage there may be local programs that offer help for those who have never owned a home before or haven't owned one in some time.
Some house hunters begin researching lenders and learn that interest rates vary among lenders more than they initially realized. That's a great reason to compare your options.
Ask About Rates, Terms, and Fees
If you are comparing FHA loans with other FHA loans, be sure to ask about more than just the interest rates offered. Quiz each loan officer about that financial institution's closing costs, lender fees, and other expenses to anticipate. You'll want to compare these charges the same way you compare interest rates.
Are you exploring non-FHA options, too? Be sure to ask each lender whether there are any penalties for early payoff of the loan, balloon payments, or related issues.
Inquire about the lender's expectations for the down payment, compare that with the FHA loan down payment requirement you qualify for, and see how the numbers match up. You will also want to compare mortgage insurance premiums, and whether there's an up-front premium to pay for at closing time.
Shop Within a Specific Window of Time
If you worry about damage to your credit when prequalifying or getting preapproved for a mortgage, remember that it pays to consider doing all your comparisons within a set window of time, no longer than 45 days. Depending on the nature of the loans you compare and the credit scoring model used, you may have between 15 days and 45 days from your first credit inquiry of the process to shop for different lenders without multiple hits to your credit scores.
------------------------------
RELATED VIDEOS:
Show Them You're Serious By Depositing Earnest Money
Homebuyers Benefit From the Work Done by Freddie Mac
Your Second Mortgage Is a Home Equity Loan
SEE YOUR CREDIT SCORES From All 3 Bureaus
Do you know what's on your credit report?
Learn what your score means.