FHA Announces 40-Year Mortgage Modification Option
April 29, 2022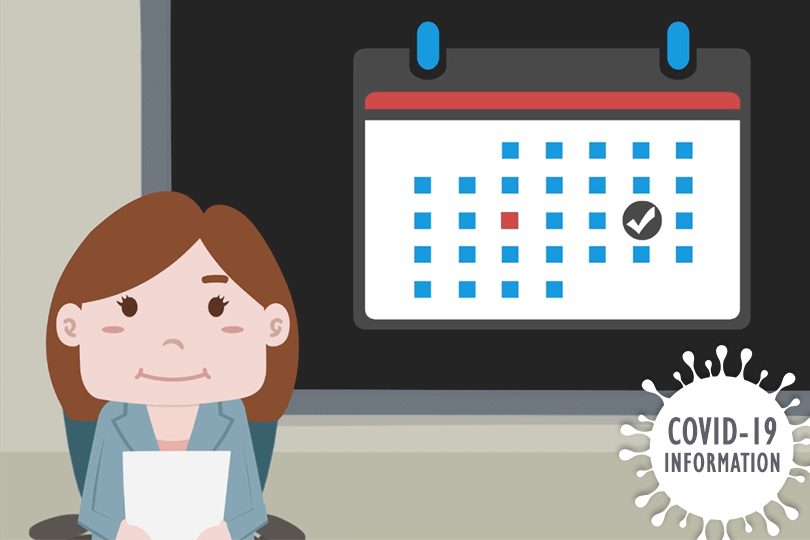 The Federal Housing Administration now offers a 40-year mortgage modification option for borrowers who are struggling to save their homes over financial setbacks related to COVID-19.
The new 40-year option is meant for those who "cannot achieve a minimum targeted 25 percent reduction in the Principal and Interest portion of their mortgage payment" using the current FHA 30-year mortgage modification option with a "partial claim", according to a press release on the FHA and HUD official sites.
According to the FHA and HUD, adding the 40-year loan modification in association with an FHA partial claim is part of a commitment to help, "as many struggling homeowners as we can to keep their homes," according to Principal Deputy Assistant Secretary for Housing and the Federal Housing Administration, Lopa P. Kolluri who was quoted in the press release.
The new FHA 40-year modification with a partial claim option has been introduced as part of the FHA COVID-19 recovery program, but it's an option that may be used by lenders as a last resort to be considered if other recovery options have been attempted.
The timeline for implementing this new option? Participating lenders can begin offering this relief option immediately, but are required to begin offering it within 90 days of the announcement of the new relief.
The FHA has other COVID-19 Loss Mitigation Home Retention options. They include the COVID-19 Recovery Standalone Partial Claim, which allows FHA borrowers who are still able to pay on their home loans to get relief by having "mortgage payment arrearages" placed in a "zero-interest subordinate lien on the home."
The partial claim does not require payment until certain conditions are met such as the sale of the property. Another FHA option is the COVID-19 Recovery Modification, intended for FHA borrowers who "cannot resume monthly mortgage payments."
How does the COVID-19 Recovery Modification work? It "resolves the outstanding mortgage payment arrearages by adding it to the principal loan balance of the first mortgage" with the loan term extended for 30 years.
This FHA loan relief lowers the principal and interest on the loan and FHA loan rules for this type of relief state that the modification must "include a Partial Claim, so the borrower must have Partial Claim funds available."
None of this relief is automatic. You will need to coordinate with your loan servicer to determine what the best course of action is.
If you are not struggling with your mortgage now but anticipate doing so in the future, talk to your loan officer about making arrangements to avoid loan default and foreclosure on your home. FHA COVID-19 relief measures could help you stay out of foreclosure and protect your investment.
SEE YOUR CREDIT SCORES From All 3 Bureaus
Do you know what's on your credit report?
Learn what your score means.