FHA Refinance Loan Questions and Answers
April 6, 2022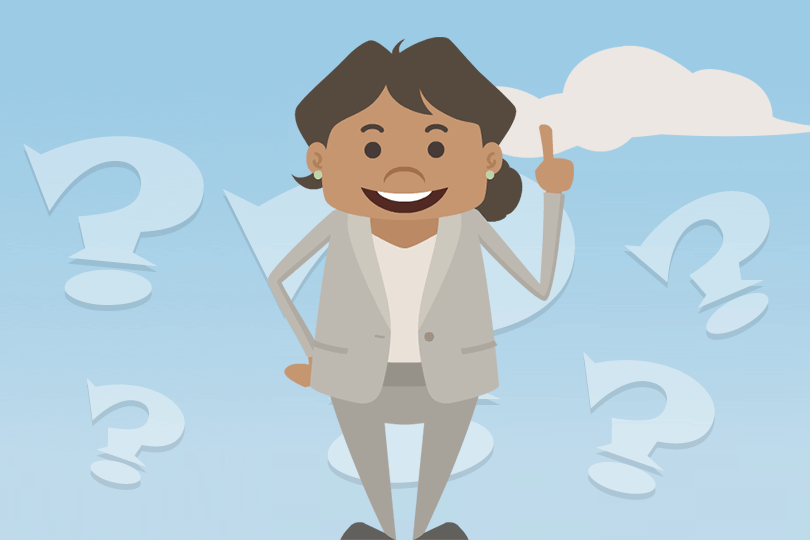 Interested in refinancing your home loan with an FHA mortgage but not sure where to start? Here are some answers to common questions about
FHA refinance loan
options.
How Soon After Purchase Can I Refinance My FHA Mortgage?
There are minimum wait times following the purchase of a home that depend on the type of refinancing you need. One example? FHA loan rules say you may apply for an
FHA Cash-Out Refinance
loan once you have owned and occupied the home as your primary residence for 12 months.
Another example? The rules for FHA Rate-And-Term Refinances permit you to own the home for less than 12 months before applying. But there's a caveat/ Your loan-to-value ratio will be lower than if you apply after having owned and occupied the home for more than a full year.
Those who have existing FHA mortgages interested in
FHA Streamline Refinance
options should know FHA loan rules require you to own the home for at least six months before you are allowed to apply.
Do FHA Refinance Loans Work for a Non-FHA Mortgages?
If you need to refinance a non-FHA mortgage, you do have options. Ask a loan officer about using FHA Cash-Out Refinancing or an FHA No-Cash-Out Refinance loan.
Do you have an adjustable-rate mortgage? FHA or not, you can refinance out of an adjustable-rate loan into an FHA Fixed-Rate Mortgage. Some borrowers may wonder about choosing to refinance an adjustable-rate loan into another adjustable-rate mortgage. This may be possible if the lender agrees.
Is Cash Back at Closing Time Permitted When I Refinance?
FHA loan rules don't allow cash back at closing time except for refunds on refinances that aren't classified as FHA Cash-Out Refinancing which requires a new appraisal and credit check. FHA Cash-Out Refinance loans allow cash back at closing time for any purpose acceptable to the lender.
FHA Rehabilitation Loans, Construction Loans, and Energy Efficient Mortgages may allow cash to the borrower for specific uses but never in an unrestricted way.
Do I Have to Use My Original Lender for an FHA Refinance Loan?
No. FHA loan rules do not require you to use the same company you got your original mortgage through.
You should definitely shop around for the best FHA refinance loan rates and terms. Not all lenders offer their loans with the same fees, terms, and conditions and you will want to compare what your current lender may offer alongside the competition. You may find a better deal elsewhere, and you may even convince your original lender to match a deal offered elsewhere.
------------------------------
Learn About the Path to Homeownership
Take the guesswork out of buying and owning a home. Once you know where you want to go, we'll get you there in 9 steps.
Step 1:
How Much Can You Afford?
Step 2:
Know Your Homebuyer Rights
Step 3:
Basic Mortgage Terminology
Step 4:
Shopping for a Mortgage
Step 5:
Shopping for Your Home
Step 6:
Making an Offer to the Seller
Step 7:
Getting a Home Inspection
Step 8:
Homeowner's Insurance
Step 9:
What to Expect at Closing
SEE YOUR CREDIT SCORES From All 3 Bureaus
Do you know what's on your credit report?
Learn what your score means.