Mortgage Insurance vs. Homeowners' Insurance
March 8, 2022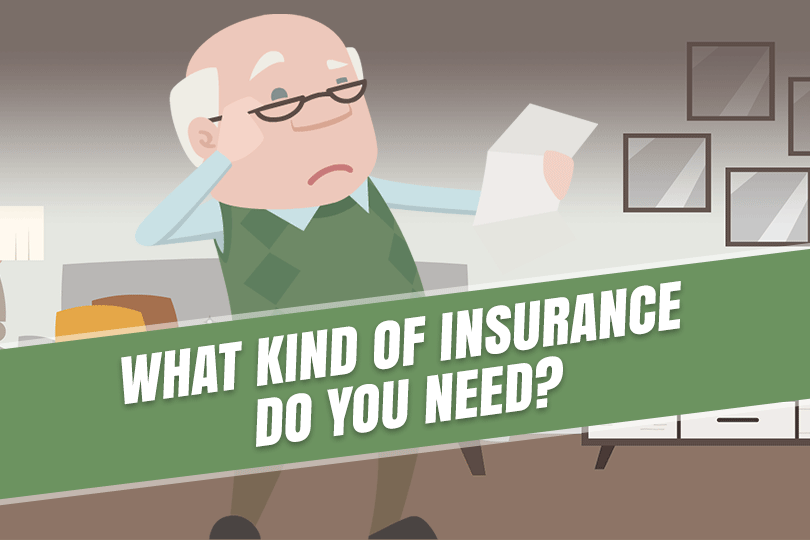 Are homebuyers ALWAYS required to have mortgage insurance? If you are asking about conventional mortgages, the basic answer is that unless you put 20% down you will be required to pay for private mortgage insurance. If you are asking about FHA mortgages, the short answer is yes, you will pay a Mortgage Insurance Premium for either 11 years or the full duration of the loan term.
The FHA mortgage insurance rules require two things. The first is an FHA Up-Front Mortgage Insurance Premium(UFMIP) which is paid at closing time in cash. You also have the option to finance this into the FHA loan. You must choose one or the other since there is no partial financing of the UFMIP allowed.
The second portion of this insurance requirement? FHA loans require an annual premium paid in monthly installments. This is called a Mortgage Insurance Premium or MIP. Some confuse this with conventional Private Mortgage Insurance, but this money is paid directly to the FHA rather than a third party.
Private Mortgage Insurance or PMI is required, as mentioned above, by conventional lenders for certain mortgages without a 20% down payment or better. Some in the industry mistakenly use MIP and PMI interchangeably. They do so even though these programs aren't the same. What are some of the differences?
Private mortgage insurance may be canceled at the borrower's request on conventional mortgages. This can be done once the loan-to-value ratio hits 20%. FHA mortgages by comparison require MIP for either 11 years or the entire duration of the mortgage depending on the loan-to-value ratio and other factors.
Mortgage insurance isn't homeowners' insurance. What is the difference? Homeowner's insurance is for the borrower and is meant to provide financial protection for anything listed in the insurance policy such as fire, burglary, storm damage, and anything listed in the policy. And that is a very important caveat.
When buying a homeowner's insurance policy, always remember that if it is not specifically named in your policy, you do not have coverage for it.
Some homeowners learn this the hard way--for example, if you have water damage from a broken pipe, insurance coverage that includes "water damage" might pay to repair that problem. But if there is a local flood and your policy doesn't have words like "rising water?"
Don't expect to be paid a claim for flood damage. Ask your insurance agent about specific circumstances you need coverage for. Water damage and flood damage are likely different in the eyes of your insurance company.
Once you start learning about the differences between mortgage insurance and homeowner's insurance, it becomes easier to understand how each type applies to a different aspect of buying and owning a home.
------------------------------
RELATED VIDEOS:
Disclosures Give Transparency to Borrowers
Understanding the Purpose of Your Mortgage Down Payment
Putting Money Into Your Escrow Account
Do you know what's on your credit report?
Learn what your score means.