First-Time Home Buyer Advice
February 26, 2022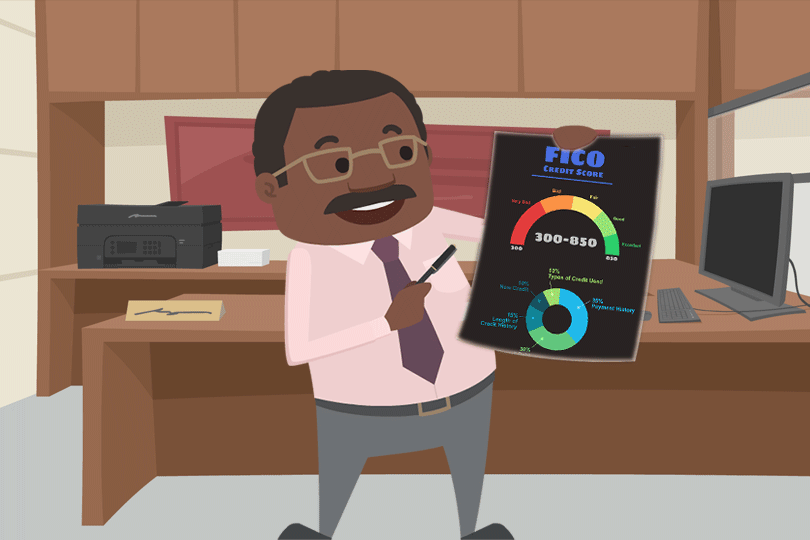 For first-time home buyers looking at an FHA home loan, there are some important things to remember that can help make buying your new home a simpler and less stressful process. Establish and use a home loan checklist or a set of them at various stages of your journey. Having a list of goals and milestones can help you keep track of all the things you need to do to get read for your home loan.
The first step you should take? Start monitoring your credit. Those in the earliest stages of the process are in the best place to start monitoring and working on credit, but it is never too late to start right now.
If you are farther along in the process and have not started monitoring your credit, do so immediately as you won't know how to proceed until you know what the lender will see in your report. Knowing what the lender will see is a huge help--knowing what the lender will make of your credit report is, too. It's smart to learn the ups and downs of credit specifically related to home loan approval.
Saving money for your home loan expenses is another major part of preparing for your mortgage application. You will need to learn what expenses to anticipate--in general, be ready for appraisal fees, application fees, the home inspection fee, termite inspections, anticipated property taxes, and more.
Saving for these expenses instead of financing them (where permitted) is a smart move if your goal is to manage your mortgage payment and keep it low.
In the planning stages where you begin to address your finances it pays to remember three things. The first? It's generally not allowed for a borrower to use credit card cash advances or other non-collateralized loans to pay for things like the FHA loan down payment. Don't count on these as financial resources for your home loan.
The second? A participating FHA lender will review the number of credit accounts you have but also the age of those accounts. Some give in to the temptation to close a credit account but that might negatively affect your credit scores. Keep the account but don't use it--that is the current advice from many sources.
The third thing to remember in all this? You should avoid major changes in your finances once you have started the home loan application process.
A borrower may switch careers, or make a job transition that could be interpreted as less than a promotion, or change employment status from full-time to being a contractor. In all these cases these are things that could require the lender to reverify or requalify you for the loan depending on how far along you are in the process and how major the changes are. Try to avoid such major changes until after the loan has closed.
When getting ready to apply for a major line of credit, it can help to think of how the lender must deal with these issues. If you can learn to think like a loan officer in the earliest days of your mortgage process, it can make your journey a lot easier to deal with.
------------------------------
RELATED VIDEOS:
What Is an FHA Loan?
Using an FHA Loan Calculator
Meeting FHA Loan Guidelines Improves Your Chances
Do you know what's on your credit report?
Learn what your score means.