HUD Announces Disaster Relief for Colorado and Arkansas
January 29, 2022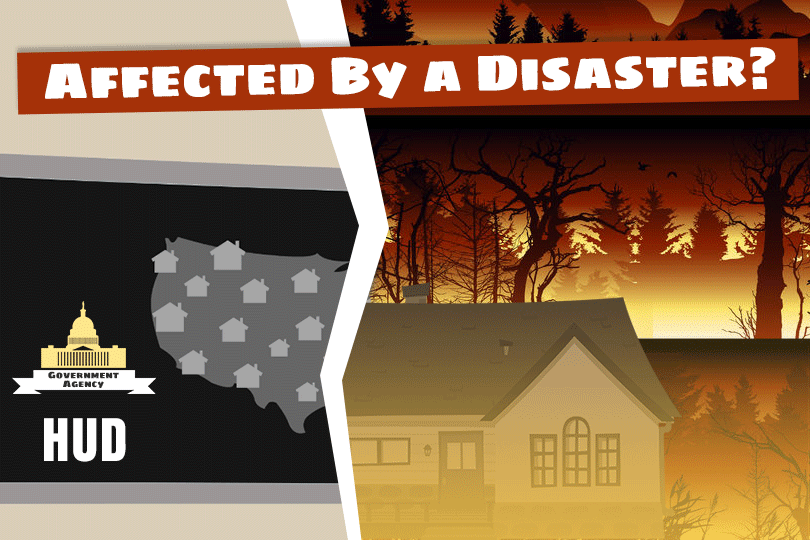 In December of 2021, natural disasters in Arkansas and Colorado affected multiple counties. Storms, tornados, and wildfires have damaged many homes and as a result, some areas required federal disaster assistance.
The President of the United States has made federal major disaster area proclamations for both states, naming the affected counties and providing relief.
Additionally, the U.S. Department of Housing and Urban Development has announced federal disaster relief for these areas. In Arkansas, the following counties are eligible for relief thanks to the Presidential major disaster area declaration:
Craighead
Jackson
Mississippi
Poinsett
Woodruff
These counties were hit by severe storms and tornadoes in December 2021. There is always a possibility more counties may be named if conditions warrant--if you don't live in one of the affected areas you can always contact the FHA and HUD to learn whether your area is due to be named a federal major disaster area.
In Colorado, Boulder County has been declared a major disaster area--that declaration because of damage from wildfires that began in the previous year and into 2022. If you live in the counties listed above, the following disaster relief options are available to you:
FHA Mortgage Loans: Immediate Foreclosure Relief
If you have an FHA mortgage, you should know about the 90-day moratorium on foreclosures of Federal Housing Administration (FHA)-insured home mortgages.
This moratorium became effective on the date of the Presidential major disaster declaration and extends to foreclosures of mortgages to Native American borrowers guaranteed under the Section 184 Indian Home Loan Guarantee program according to the HUD official site.
Rehabilitation Loan Options
FHA and non-FHA homeowners alike may be able to apply for purchase and refinance loans designed to help rebuild or replace homes damaged in federal disaster areas. These include the FHA 203(k) Rehabilitation Mortgage and the FHA 203(h) Rehabilitation Loan. You can use the 203 programs in conjunction with one another if you qualify.
Homeowners who need this relief should contact their loan servicer as soon as possible. You can also contact the FHA Resource Center at 1-800-304-9320.
------------------------------
Learn About the Path to Homeownership
Take the guesswork out of buying and owning a home. Once you know where you want to go, we'll get you there in 9 steps.
Step 1:
How Much Can You Afford?
Step 2:
Know Your Homebuyer Rights
Step 3:
Basic Mortgage Terminology
Step 4:
Shopping for a Mortgage
Step 5:
Shopping for Your Home
Step 6:
Making an Offer to the Seller
Step 7:
Getting a Home Inspection
Step 8:
Homeowner's Insurance
Step 9:
What to Expect at Closing
Do you know what's on your credit report?
Learn what your score means.