When is My FHA Home Loan Approved?
January 13, 2022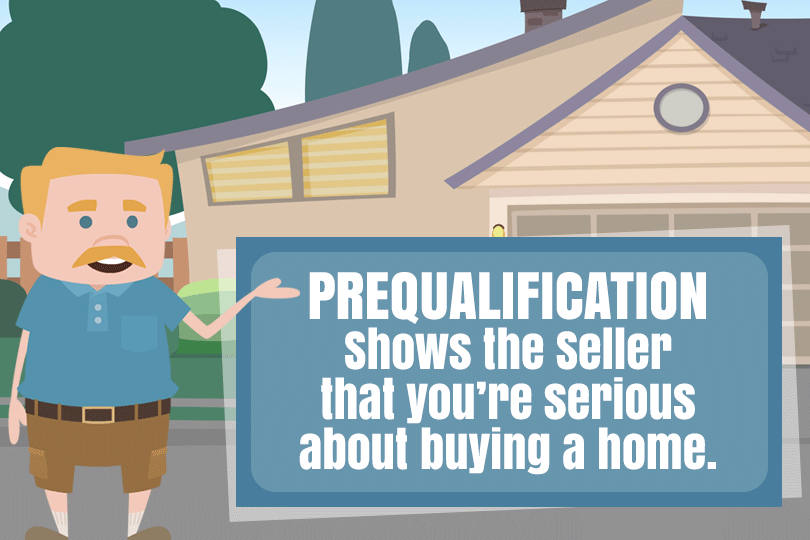 If you are new to the home loan process or have never applied for an FHA mortgage before, loan approval may seem a bit mysterious at first. There are three basic stages to the home buying process you should be mindful of--the prequalification stage, the pre-approval stage, and closing day.
Some people throw industry terms like "inspection" or "pre-qualification" around fairly loosely, while others observe the prequalification process and the pre-approval process as separate and distinct milestones toward homeownership.
When you pre-qualify for your home loan, you are giving a loan officer some basic information about your FICO scores, your overall credit history/rating, and some other personal data to get started.
The lender who contacts you saying, "Congratulations, you're pre-qualified!" has not approved your mortgage loan yet. But you are off to a great start.
Being pre-qualified is a way to show house sellers you are serious about buying a home and not in the window-shopping phase. It means you have reached out to a bank or other financial institution to begin your mortgage process and have had your financials reviewed on a preliminary basis. You are someone the seller wants to appeal to, having started the borrowing process.
Being "approved" for the mortgage in this way gets you ready to apply for pre-approval, which is a similar process but requires more documentation. Pre-qualifying for the mortgage means submitting that documentation with an eye on purchasing something. Pre-approval requires the lender to verify the documents and data you have submitted.
Once that process has finished and your loan officer approves you for the mortgage you can purchase the home you want to buy with confidence. But it's a bad idea to assume your home loan is "bulletproof" once you have been pre-approved and begin talking with the house seller about final arrangements.
But some borrowers think that once they have hit this phase of the transaction they are "safe" and no longer subject to having their credit reports reviewed or scrutinized by the lender.
But the truth is, your loan is never truly yours until you accept the keys and sign the closing documents. All the advice you took leading up to the purchase about not taking out new loans or applying for new credit cards? You will need to follow that advice all the way up to closing day. Why?
Because your lender will check your credit multiple times during this process. Any significant changes to your debt or income before closing day requires the lender to decide whether you are still able to realistically afford the mortgage.
You can still have your loan denied all the way up to closing day unless you heed the advice, avoid opening new lines of credit or making major career changes before the FHA home loan closes.
------------------------------
RELATED VIDEOS:
You're Almost There When You Get Your Loan Approval
Learn About the Mortgage Insurance Premium (MIP)
Pre-approval Starts the Mortgage Process
Do you know what's on your credit report?
Learn what your score means.