What to Expect from Your FHA Mortgage Payment Each Month
January 9, 2022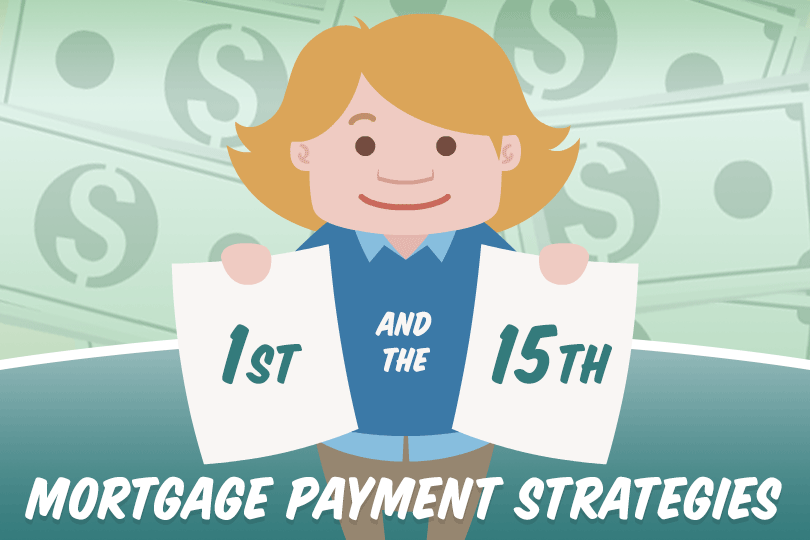 When you are approved for your FHA home loan, as a first-time home buyer you might be wondering what to expect from your mortgage payments. Starting your homeownership journey should include having a clear idea of what to expect each month from your payment.
In terms of the dollar amount, that is something you can use an online mortgage calculator to estimate. The exact amount may be hard to reach without knowing more of the specifics of your loan including the exact interest rate, closing costs, insurance, and more.
Some lenders may provide a "coupon book" instead of mailing your a monthly statement. In such cases, if you need more information than is provided by the coupon book you should contact the lender right away. You should also be sure to ask the lender how you are to be notified if your loan is sold to another lender and serviced by someone different as a result.
In cases when a monthly statement is sent to you, it should contain information that includes (but is not necessarily limited to) the following:
Contact information if you need customer service support.
The amount of the mortgage payment and the due date.
The interest rate, fees, and charges.
Your monthly statement may also include information such as past-due payments where applicable, what it takes to bring a delinquent account back into good standing, and more.
You will want to review your mortgage statement every month as soon as it lands in your mailbox. If your loan was sold to another servicer if there are issues with your mortgage or even escrow-related problems you will likely be notified via the statement and you will want to keep a close eye on your mortgage to make sure you aren't running up unnecessary late fees or other issues.
Some issues may change the amount of your monthly payments. If you applied for an adjustable-rate mortgage, for example, the first adjustment in your interest rate will result in an adjusted mortgage payment.
If your property taxes go up and you require a larger contribution to an escrow account to pay those taxes, that is something you want to know about as soon as it becomes an issue.
If you are considering refinancing your home loan at some point, you will want to anticipate certain expenses that could raise your mortgage payment if you finance them instead of paying cash at closing time.
You should look at your monthly statement every month even if you have an automatic deduction set up to handle your monthly payments. It's not recommended to "fire and forget" a mortgage payment. You never know when conditions may change and require your attention...getting behind on such issues with a large investment like an FHA mortgage is to be avoided or corrected to the best of your ability.
------------------------------
RELATED VIDEOS:
Disclosures Give Transparency to Borrowers
Understanding the Purpose of Your Mortgage Down Payment
Putting Money Into Your Escrow Account
Do you know what's on your credit report?
Learn what your score means.