FHA and HUD Announce Disaster Relief for FHA Borrowers In Vermont
October 13, 2021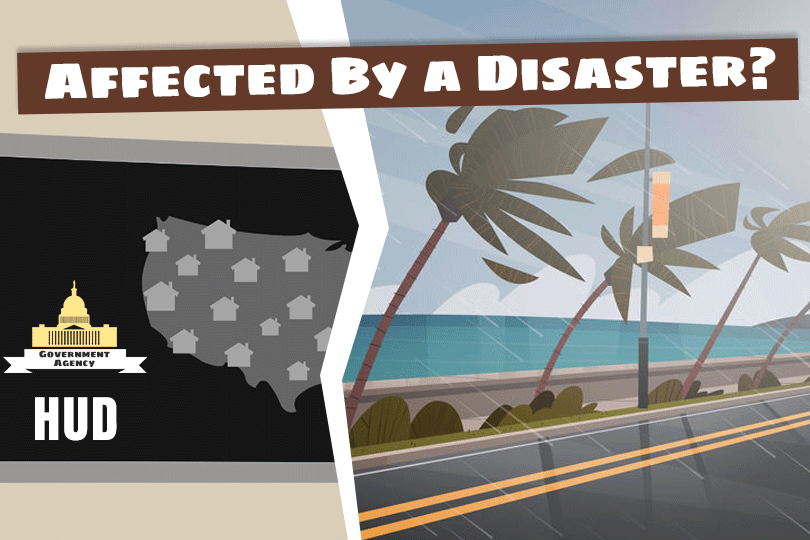 The FHA and HUD have announced foreclosure relief measures and other disaster recovery options for those affected by flooding and storms in parts of Vermont during the summer of 2021.
A Presidential Major Disaster Declaration was issued in September for two Vermont counties--Windham and Bennington, and as a result, HUD extends an automatic 90-day foreclosure moratorium for those two counties.
This foreclosure moratorium affects FHA mortgages, "commenced on the date of the Presidential major disaster declaration, and foreclosures of mortgages to Native American borrowers guaranteed under the Section 184 Indian Home Loan Guarantee program" according to the HUD press release on its official site.
The nature of this disaster relief is specific--this is an automatic moratorium on foreclosure action. That should not be mistaken as any sort of guarantee for loan modification or forbearance.
Those are possible for those who need the assistance provided they act quickly once their mortgages are in trouble but those arrangements must be made with the lender's participation.
In other words, you must contact your loan servicer and make arrangements. No loan modification or loan forgiveness program is automatic.
Did you have a house that was purchased with an FHA mortgage damaged or destroyed in the affected areas (Windham and Bennington counties)? You have the option of applying for FHA 203(h) Rehabilitation Loans for those who need to replace or repair the property in a Federally-declared disaster area.
FHA rehab loans may also be used to refinance a property that was purchased with a non-FHA mortgage.
FHA disaster rehab loans may be used without any other loan product but may also be applied for in conjunction with an FHA 203(k) Rehabilitation loan or refinance loan. The 203(k) version of the FHA Rehab loan program is for any homeowner, not just those in disaster areas.
Was your home damaged in a natural disaster? Be sure to reach out to the lender first. Then contact the FHA , the Federal Emergency Management Agency (FEMA), and even the Small Business Administration (SBA).
Believe it or not, SBA assistance to homeowners in a natural disaster is a long tradition from that agency and it's worth looking into as an option if you need repairs to a home or need to replace it.
------------------------------
RELATED VIDEOS:
What You Need to Know About the Appraisal Fee
The Appraisal is an Important Requirement
Build Your Dream Home With a One-Time Close Loan
Do you know what's on your credit report?
Learn what your score means.