Applying for a New FHA Home Loan After Bankruptcy (Chapter 13)
October 5, 2021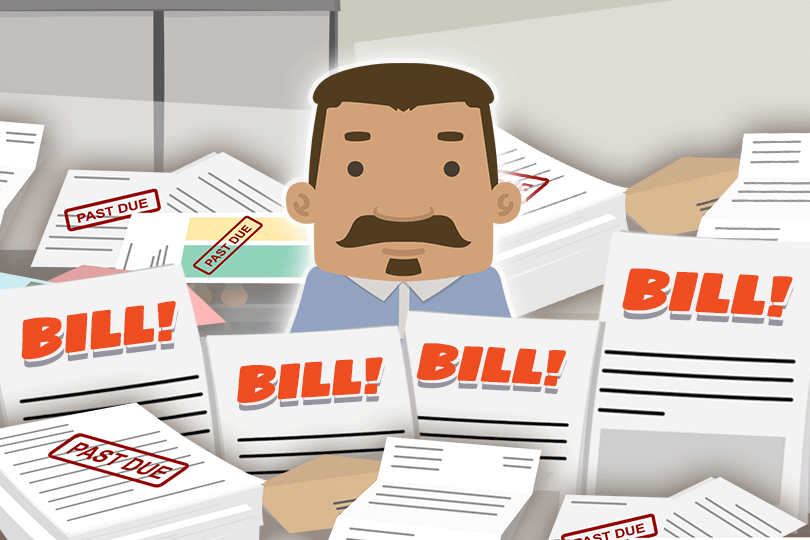 Some borrowers seek a home loan after foreclosure proceedings, others may need to purchase a new home following a deed-in-lieu of foreclosure, and others still may need to apply for an FHA mortgage following a bankruptcy such as a Chapter 13 or Chapter 7.
Those who want to purchase a home after the discharge of bankruptcy can get conflicting information about what to do after their repayment plan has been successfully implemented where applicable, or what to do after starting to rebuild credit.
Circumstances and causes of bankruptcy vary greatly. But borrowers often ask the same kinds of questions about what their options are after the proceedings are done. How does a consumer get back into a car loan, or even a home loan after bankruptcy?
Some may have a bankruptcy that was discharged and get told by a lender that a two-year waiting period is required before a new home loan is possible. Others may tell the same lender that a shorter amount of time is needed.
Once you have dealt with debtors, paid your bankruptcy filing fees, and have taken advantage of any credit counseling, and your bankruptcy discharged there IS a minimum waiting period before you can apply for a mortgage loan.
I was told I needed to wait two years before I can apply for an FHA loan. But other sources say I have to wait longer. What is the reality? How long do I have to wait to apply?"
That waiting period when the bankruptcy case is DISCHARGED, some mistakenly believe that it begins when their bankruptcy attorney files for bankruptcy. That is not true.
FHA loan rules in HUD 4000.1 state clearly that a borrower may be considered eligible to apply for a new mortgage after a minimum of one year has elapsed under certain conditions. From HUD 4000.1:
"A Chapter 13 bankruptcy does not disqualify a Borrower from obtaining an FHA- insured Mortgage, if at the time of case number assignment at least 12 months of the pay-out period under the bankruptcy has elapsed." Note that the rule requires 12 months and not 12 monthly payments.
"The Mortgagee must determine that during this time, the Borrowers payment performance has been satisfactory and all required payments have been made on time; and the Borrower has received written permission from bankruptcy court to enter into the mortgage transaction."
Lender standards may play an important part in how soon you can apply for the new loan after bankruptcy proceedings.. A lender is free to use a more strict requirement in cases of bankruptcy, as long as those standards are applied in accordance with the law.
What about the borrower's credit activity following the bankruptcy action could also determine whether or not they are eligible to apply for a new mortgage loan. The borrower who has established reliable repayment patterns following the waiting period after you file Chapter 13 has a much better chance at loan approval than someone who has not.
These issues are important factors in whether the borrower will be approved for a new loan. Bankruptcy law can be complicated depending on the type of filing and you will want to learn as much as possible about rebuilding your credit after reorganization or liquidation.
A loan application processed after a bankruptcy has been discharged will be reviewed on an individual basis. There is no generic approach to bankruptcy issues as your personal circumstances will be taken into account--did those circumstances indicate a one-time-only problem as opposed to a disregard for responsible credit use? That's what your lender wants to know.
------------------------------
RELATED VIDEOS:
The ARM is an FHA Adjustable Rate Mortgage
Understanding APR
A Few Words About Bankruptcy
Do you know what's on your credit report?
Learn what your score means.