Plan Your FHA Mortgage Before the Application Process
April 29, 2021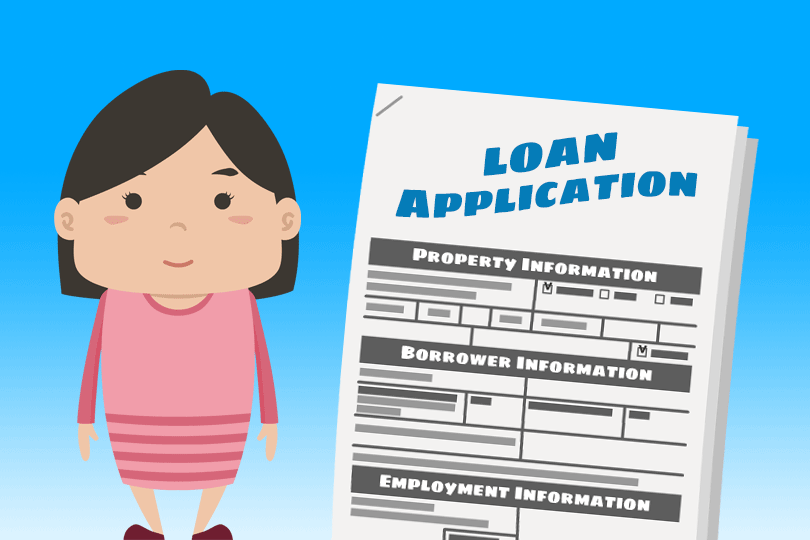 Planning is a very important part of the home loan process. Before you fill out loan application paperwork, you'll need a year or more to save up for the down payment and closing costs, work on your credit to lower your FICO score, and reduce the amount of your debt. But there are some other areas you will want to consider during this time.
Home Loan Planning Advice: Be Certain About the Type of Property You Want
Some borrowers start their home ownership journey knowing exactly what they want out of a house. This is what leads some FHA loan applicants to apply for FHA One-Time Close construction loans to build a home instead of buying an existing property.
Others have no idea what kind of home they want. Could a townhome, duplex, or condo unit be in the future for buyers like these? It's important to know your options, and all of the above are definitely options when it comes to an FHA mortgage.
Decide About Your Down Payment Now
What do we mean by this? Simply that you should decide far in advance how much down payment you are able to save, whether you need the help of a local down payment assistance program, and how much help you might need.
Calculating the down payment means estimating a percentage of the home sale price--3.5% minimum and 10% for those with FICO scores that are lower than lender standards and the FHA's minimum 580 credit score for maximum financing.
Estimating Your Monthly Mortgage Amount
When using a mortgage calculator to determine your monthly payment, you will need some important information including the amount of property taxes you may be liable for on the home you want to buy. Estimating the property taxes is a very important part of making sure you can afford the loan.
Remember that your mortgage payment calculator requires more than just the home sales price multiplied by the down payment percentage. Any monthly mortgage payment calculation is incomplete with property taxes, any applicable homeowner's association fees, etc.
Home Loan Advice: Flexibility Counts
Some borrowers are very specific--they want to have an office space, rec room, man cave, or basement bar. But some housing markets can't support certain features--we're talking specifically here about basements as some housing markets simply don't feature them at all or they are not consistently available.
Some want a house with a pool. Others want a home with distinctive design features. But when planning your loan, flexibility with these options can help. Some features like a pool or barbecue pit cannot be installed using an FHA loan, but you are free to purchase a property that has these items already installed.
------------------------------
Learn About the Path to Homeownership
Take the guesswork out of buying and owning a home. Once you know where you want to go, we'll get you there in 9 steps.
Step 1:
How Much Can You Afford?
Step 2:
Know Your Homebuyer Rights
Step 3:
Basic Mortgage Terminology
Step 4:
Shopping for a Mortgage
Step 5:
Shopping for Your Home
Step 6:
Making an Offer to the Seller
Step 7:
Getting a Home Inspection
Step 8:
Homeowner's Insurance
Step 9:
What to Expect at Closing
SEE YOUR CREDIT SCORES From All 3 Bureaus
Do you know what's on your credit report?
Learn what your score means.