Mortgage Rates in Early 2021
January 18, 2021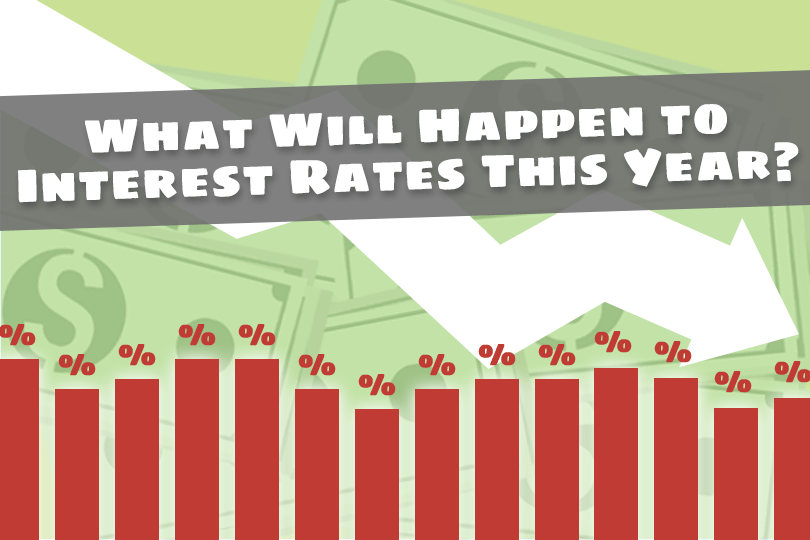 2020 was a newsworthy year for many important reasons, but for the housing market one of the biggest headlines involved volatility in mortgage loan interest rates for both government-backed mortgages like FHA loans and VA mortgages as well as for conventional lenders.
How did the new year get started? At the time of this writing we're still a few days shy of mid-month but already we see that mortgage rates for FHA home loans including FHA One-Time Close construction loans, FHA Rehab loans, and others hovering below the three percent line where they stayed for such a long time in years past.
But COVID-19, economic uncertainty, nervous investors, and other variables have conspired to keep mortgage loan interest rates below three percent at least for now.
That's not true of all loans; 30-year fixed rate conventional Jumbo loans were reported at a 3.27% (best execution) rate on January 11....but that's a far cry from the FHA 30-year fixed rate mortgage loan (best execution) which has been reported at between 2.28% ad 2.25%.
The 52-week moving average for FHA mortgages has been reported in recent days (at press time) at 2.52% at the low end and 4.0% at the highest mark in the last 52 weeks.
The 52-week average is a useful tool for observing trends in rates, but it doesn't pay to use the 52 week average as a predictor of future results. The old adage is true; past performance does NOT act as a guarantee of results.
And there are a lot of variables to keep an eye on in 2021. The Biden presidency will usher in a vastly different era than we have grown used to in the last four years.
Investor uncertainty will be mitigated in certain ways--it's highly unlikely that the 46th President will use social media to make market-rattling statements as we've endured in the last four years; tune in to any financial network such as Bloomberg and you'll find investors there anticipating the next four years with hopes of a more stable future.
But that future stability could put upward pressure on mortgage loan interest rates at some point depending on a variety of current unknowns including how the economy will rebound from the last 12 months or so.
Some may remember financial pundits talking about the possibilities and realities of a recession in the pre-coronavirus months of 2020; those issues along with coronavirus economic fallout mean it's going to pay to keep an eye on interest rates and make the right choices if conditions warrant.
It's not safe to assume the current sub-three-percent mortgage loan interest rates will persist, but it's also key NOT to act hastily if you are not truly ready for the home loan; if you aren't ready to commit, the low rates will do nothing for you. When you ARE ready to commit, talk to your lender about the interest rate options open to you plus the option to buy discount points, etc.
------------------------------
RELATED VIDEOS:
What You Need to Know About the Appraisal Fee
The Appraisal is an Important Requirement
Build Your Dream Home With a One-Time Close Loan
SEE YOUR CREDIT SCORES From All 3 Bureaus
Do you know what's on your credit report?
Learn what your score means.