FHA and HUD Announce 2021 FHA Loan Limits
December 14, 2020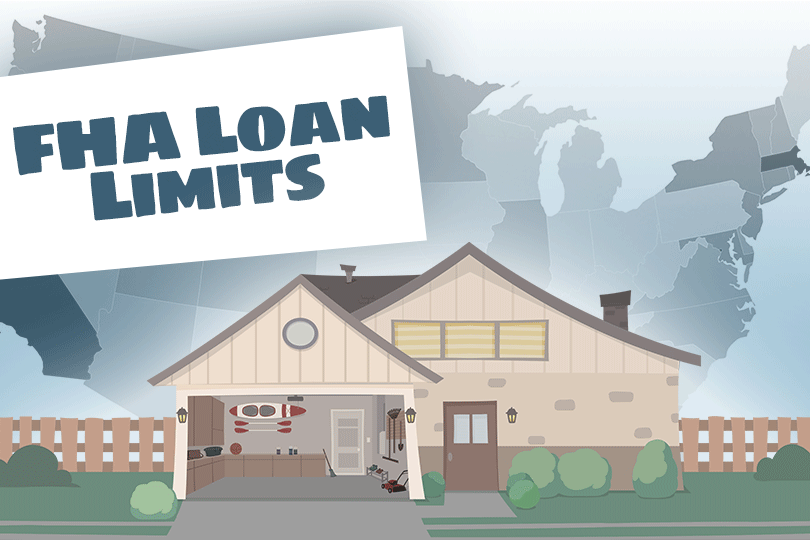 There is good news for those seeking FHA home loans in 2021. Most borrowers will find their FHA loan limits for 2021 have increased over the previous year and there are indications that the new increases along with past years' loan limits increases have made the FHA loan program more competitive in the housing market.
These
loan limits
apply for FHA mortgage loans with case numbers assigned on or after 1 January 2021. The increased loan limits do not affect FHA mortgages that have case numbers assigned during 2020.
FHA is required by the National Housing Act to maintain certain forward loan limits; thanks to the National Housing Act and its amendments found in the Housing and Economic Recovery Act of 2008 (HERA), FHA home loans have forward loan limits at "115 percent of area median house prices, subject to a floor and a ceiling on the limits. FHA calculates forward mortgage limits by Metropolitan Statistical Area and county" according to the FHA official site.
A press release issued the first week of December 2020 includes the following details about the new loan limits.
"In high-cost areas of the country, FHA's loan limit ceiling will increase to $822,375 from $765,600. FHA will also increase its floor to $356,362 from $331,760."
There are also increases for certain other FHA loan programs aside from forward mortgages. Those applying for FHA-insured Home Equity Conversion Mortgage (HECM) loans in 2021, the "maximum claim amount (HECM limits) for reverse mortgages will increase to $822,375 from $765,600" according to the FHA official site, which adds:
"FHA's current HECM regulations do not allow the HECM limit to vary by MSA or county; instead, the single HECM limit applies to all HECMs regardless of where the property is located."
The maximum loan limits for FHA forward mortgages announced for 2021 means a higher limit in some 3,100 counties. The FHA adds that In 125 counties, FHA's loan limits will remain unchanged.
Federal law requires FHA to establish its floor and ceiling loan limits based on the loan limit set by FHFA for conventional mortgages owned or guaranteed by Fannie Mae and Freddie Mac. The national conforming loan limit for 2021 is $548,250.
------------------------------
RELATED VIDEOS:
Understand the Reasons for Private Mortgage Insurance
Carefully Read Your Closing Disclosure
Buying a Home With a Co-Borrower
SEE YOUR CREDIT SCORES From All 3 Bureaus
Do you know what's on your credit report?
Learn what your score means.