Refinance Loans to Remodel Your Home
December 1, 2020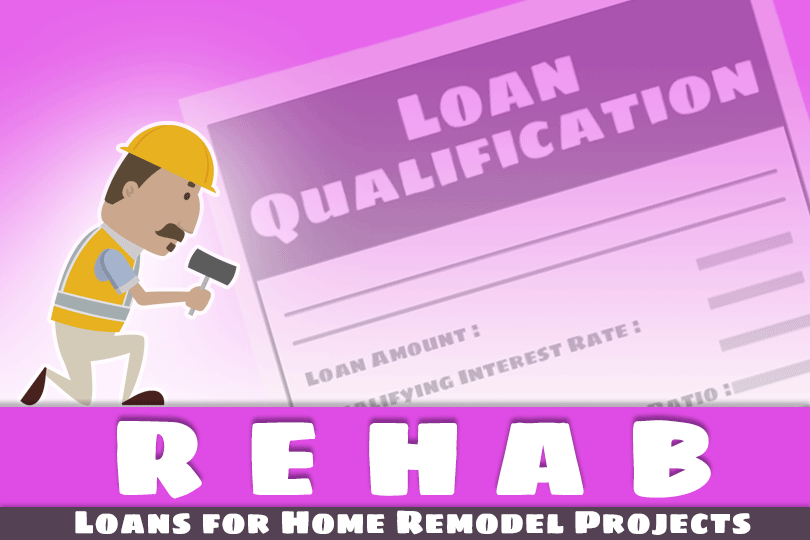 Whether or not coronavirus is directly responsible for the current mortgage loan interest rate environment, a large number of American homeowners are feeling the financial pinch of COVID-19 containment measures, lockdowns, furloughs, etc.
At press time, FHA mortgage loan interest rates were still reported below the three percent line–best execution FHA mortgage loan rates for purchase loans were hovering at or near 2.40% in the early part of November 2020. These lower rates make it tempting to refinance an existing mortgage, FHA or not.
And the motivation for doing so varies--some homeowners need a refinance loan option so they can try getting into a cheaper mortgage payment. That's especially true in the closing days of 2020 as unemployment benefits, COVID-19 stimulus checks and other measures are running out or have run out for affected borrowers.
And there are other reasons people are looking into their refinance options in 2020. It's not always about saving money on your monthly payment or getting out of an adjustable rate mortgage.
What about those who need to invest in repairs to their house? And what options exist for those who want to refinance out of a conventional mortgage AND make those repairs at the same time?
The FHA 203(k) Rehab Loan
If you need to buy and remodel a home, the standard FHA mortgage isn't as helpful as an FHA 203(k) Rehabilitation mortgage, which is available to help buy and repair or remodel a home with approved projects. This kind of loan, available as a purchase loan or refinance loan, does not feature cash back to the borrower and the money MUST be used only for the approved projects.
This type of home loan is flexible--those who already own their own home can use an FHA 203(k) limited loan or refinance loan with a loan cap of $35,000 for smaller projects as well as standard 203(k) Rehab loan which has a minimum repair cost of $5,000.
Before you make plans for this type of loan, be sure you understand that your participating lender does not let you act as your own contractor. Ask before you plan.
FICO Score Requirements and Your Participating FHA Lender
FHA borrowers must qualify for the rehab loan with minimum qualifying FICO scores or better (FHA standards are the minimum, your lender may have higher FICO score requirements) and your loan officer can discuss other loan approval credit requirements.
You will be required to be current on your existing mortgage before applying for a rehab refinance loan. If you are buying instead of refinancing, make sure you come to the FHA loan process with at least 12 months of on-time payments before you sign any paperwork.
------------------------------
RELATED VIDEOS:
The ARM is an FHA Adjustable Rate Mortgage
Understanding APR
A Few Words About Bankruptcy
SEE YOUR CREDIT SCORES From All 3 Bureaus
Do you know what's on your credit report?
Learn what your score means.