How to Dispute an Error on Your Mortgage Loan
November 9, 2020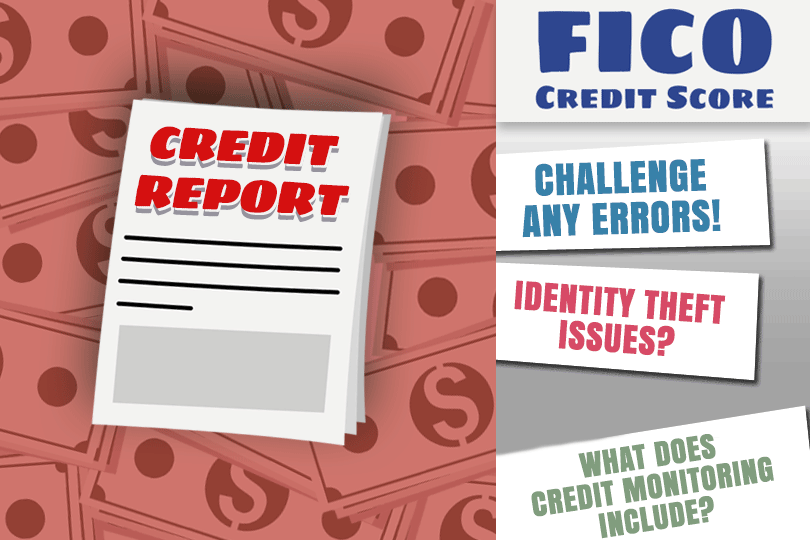 Has your home loan payment increased and you're not sure why? Is there an error associated with your home loan that you need to dispute? Mistakes and other problems may not be commonplace with most mortgage loans, but in cases where there's a question or a dispute there is a specific set of steps to take that can help you resolve the issue.
The first thing to do is to call your loan servicer to see if the issue can be resolved by phone--in some cases this is definitely possible. For example, is your mortgage payment suddenly higher than it was a month or more ago?
In some cases this may be due to increased property taxes, an adjustment to your interest rate if you have an Adjustable Rate Mortgage, or there may be other issues.
Call Your Loan Servicer
Check your monthly mortgage statement or payment book to locate the correct number to call. If the phone call does not resolve the issue, you may need to write a letter to your loan servicer to establish a "paper trail" on getting the issue solved.
In your letter you will need to use the name listed on the mortgage and your mortgage account number. Include the information for any other borrower on the loan. Identify the error specifically and be as precise as possible with the details.
Be Precise
Do not explain the problem in general terms, such as "My payments went up and I don't know why", but rather "My current payment notice was $300 higher than my last payment notice and I don't understand why this increase has occurred."
The government's Consumer Financial Protection Bureau (CFPB) warns borrowers who must write such a letter to make sure the letter is addressed to the right place--there may be no reply if your letter is not sent to the right office. From the CFPB official site:
"A servicer may use a special address for borrowers sending requests to correct errors. This can be found on your monthly mortgage statement or coupon book or on the servicer's website. You can also call your servicer and ask them for the proper address. Note that the proper address for error corrections may be different than the address to which you send your monthly payments. Be sure to use the proper address for error correction requests."
Get it in Writing
Be sure to include any supplemental information that can help your loan servicer investigate the problem--if you are complaining about a higher mortgage payment, be sure to include all the pertinent information about the loan including whether it's a fixed-rate mortgage or an adjustable rate loan, how old the loan is, what you feel you SHOULD be paying, etc. Also be sure to ask for a reply IN WRITING if you are submitting something in writing yourself.
If the problem lies elsewhere, be sure to be as precise as possible in explaining the problem, how you noticed it and when, and what you want done to resolve the issue if you know.
------------------------------
RELATED VIDEOS:
Don't Skip the Home Inspection
Bigger is Better With a Jumbo Loan
Insuring Mortgages With the FHA Funding Fee
SEE YOUR CREDIT SCORES From All 3 Bureaus
Do you know what's on your credit report?
Learn what your score means.