HUD Announces California Fair Housing Case Resolution
August 2, 2020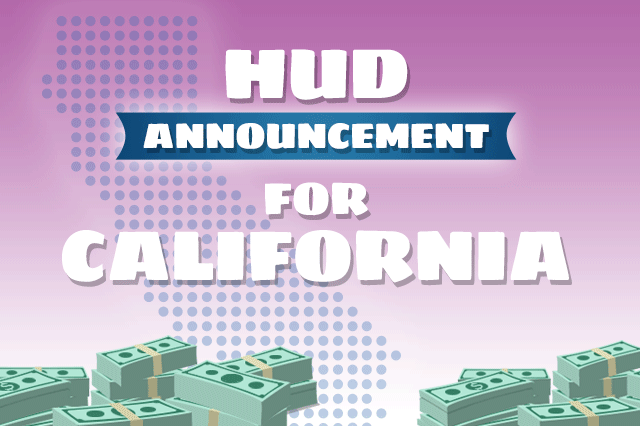 The Department of Housing and Urban Development has announced an agreement in a Fair Housing Act case in Sacramento, California. A press release on the HUD site states that the Sacramento Housing And Redevelopment Agency (SHRA) was accused of Fair Housing Act violations related to a reasonable accommodation request.
According to HUD, there is now a "Conciliation/Voluntary Compliance Agreement involving the Sacramento Housing and Redevelopment Agency (SHRA) and one of its tenants with disabilities, resolving allegations that SHRA staff violated the Fair Housing Act when they delayed installing additional grab bars in a unit in response to the tenant's reasonable accommodation request."
Fair Housing Act regulations make it illegal for housing providers to deny such reasonable accommodation requests; furthermore, Section 504 of the Rehabilitation Act of 1973 prohibits discrimination "on the basis of disability by recipients of federal financial assistance, and requires that recipients of federal financial assistance bring their programs and activities into compliance with federal accessibility requirements" according to HUD.
"For persons with disabilities, a reasonable accommodation can allow them to fully enjoy the place they call home," according to Anna María Farías the HUD Assistant Secretary for Fair Housing and Equal Opportunity. She adds, "Today's agreement represents HUD's ongoing commitment to ensuring that housing providers meet their obligation to comply with the nation's housing laws."
Reporting violations of federal law in this area is the key to stopping the abuses; in many cases, the only people with the power to stop further discrimination from happening in the housing process are the victims of it. HUD investigates Fair Housing Act violations but the agency must be made aware of the problem through complaints and reports of Fair Housing violations.
Discrimination in housing affects all levels including those who must rent while saving and preparing for a home loan.
If you have experienced housing discrimination at any stage in the process-renting, applying for a home loan, etc. do not hesitate to file a complaint of discrimination.Contact the HUD Office of Fair Housing and Equal Opportunity at (800) 669-9777 or visiting
How to File a Complaint
on HUD's website. You can also call the Federal Relay Service at (800) 877-8339.
------------------------------
RELATED VIDEOS:
Understand the Reasons for Private Mortgage Insurance
Carefully Read Your Closing Disclosure
Buying a Home With a Co-Borrower
SEE YOUR CREDIT SCORES From All 3 Bureaus
Do you know what's on your credit report?
Learn what your score means.