FHA Energy Efficient Mortgage Finances Your Energy Package
February 8, 2020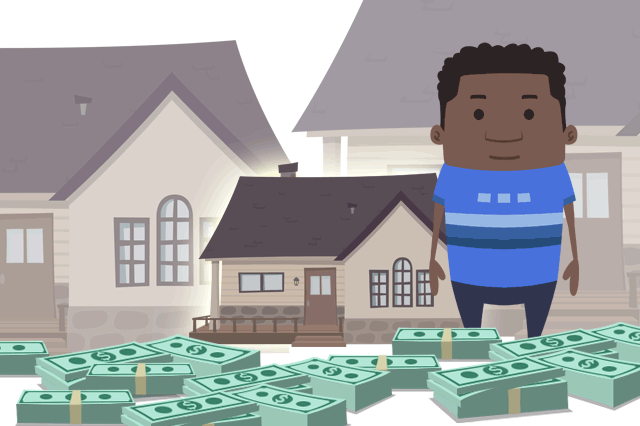 Are you considering an application for an FHA home loan or refinancing an existing FHA mortgage? Consider your options, which include an FHA Energy Efficient Mortgage or EEM.
The FHA Energy Efficient Mortgage program lets qualified borrower finance "100% of the expense of a cost effective "energy package," for approved upgrades, additions and/or improvements that make your new home (or refinanced one) more energy efficient.
That information can be found in FHA/HUD guide 4155.1, which also says such energy-efficient improvements help lower monthly utility bills--a big help for some borrowers when it comes to mortgage payments.
Not all improvements are permitted under the EEM program--so which ones will the FHA consider to be a qualified, efficient improvement? According to the FHA official site, "A cost effective energy package is one where the cost of improvements, including maintenance, is less than the present value of the energy saved over the useful life of those improvements."
Energy saving upgrades such as storm windows, insulation and other common features would qualify, but so do energy saving equipment including "active" and "passive" solar technology.
Improvements must qualify, but another factor that affects approval of the FHA energy efficient mortgage is the type of FHA loan or refinancing. Do you know which loans qualify for an FHA Energy Efficient Mortgage? According to the FHA, qualifying loans include "New and existing one to four unit properties, including one unit condominiums and manufactured housing properties".
FHA EEM loans may be used for both purchases and refinancing loan packages-including streamline refinances, with the following types of FHA home loan programs:
Section 203(b)
Section 203(k) rehabilitation loans
Section 234(c) units in FHA-approved condominium projects, and
203(h) mortgages for disaster victims
If you're considering one of these loans, ask your loan officer about the option--learn more about how to apply for an FHA Energy Efficient Home Loan.
------------------------------
RELATED VIDEOS:
Homebuyers Benefit From the Work Done by Fannie Mae
HUD 4000.1 is Sometimes Called the FHA Handbook
Credit History Is Presented as Your FICO Score
SEE YOUR CREDIT SCORES From All 3 Bureaus
Do you know what's on your credit report?
Learn what your score means.