What Home Buyers Can Do About Thin Credit
March 5, 2020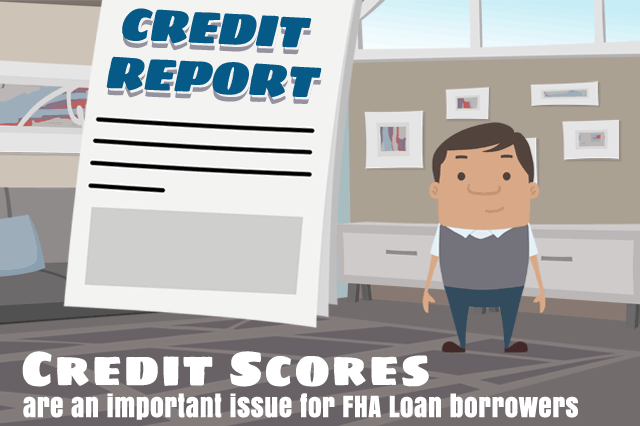 If you are hoping to buy a home but do not have a long credit history, it's easy to understand why you might be concerned about your ability to get a loan approved. Fortunately there are some things you can do to build your credit ahead of a home loan that will help.
Review Your Current Credit Use
If you apply for a home loan with thin credit non-traditional credit, or no credit, your lender will ask for any evidence you have made recurring payments of some kind. That's a good place to start when it's time to review your credit.
Your lender will want to see that for any financial obligation you do carry, that on-time payments are consistently made. Any store credit card, student loan, or even a secured credit card will all reflect such payment patterns.
Small Lines of Credit Can Help
If you are not carrying any of these currently, but are interested in buying a home, it's advisable to take out one or two credit cards and maintain balances at 30% or less. But the balance and the on-time payments together are what count.
Don't skip a payment or be late on one, especially in the 12 months before a loan application. This is crucial if you want to build your credit, get a better FICO score, and buy a home.
Paying Rent Can Help Your Credit Picture
If you are currently not paying rent AND have thin credit, low credit, or no credit, consider renting an apartment, storage unit, or even a small space in a workshare office, art space, or similar. Why?
According to a recent study, "Potential Impacts of Credit Reporting Public Housing Rental Payment Data," house hunters, renters, and anyone else who may struggle with "limited assets or credit histories" may not have enough information in their credit report to earn a good FICO score.
"The results of this preliminary research show that including rental history in credit reports could increase the proportions of tenant with scoreable credit histories and with good credit scores."
Rent = A Major Factor in Some Credit Reports
According to Seth Appleton, the HUD Assistant Secretary for Policy Development and Research, "Rent is the largest monthly recurring expense that many households pay and reporting it can be a powerful way to reduce credit invisibility."
Struggling With Thin Credit
Some 53 million people in the US struggle with thin credit. If you are one of them you also have resources that can help you; HUD offers all potential home loan applicants the ability to request a referral to a HUD-approved housing counselor who can give advice in many areas that can help you better prepare for a mortgage. Call HUD at 1-800-CALLFHA to make this request and get closer to home ownership.
------------------------------
RELATED VIDEOS:
Get Your Questions Ready for Your Loan Officer
The Last Part of the Transaction Is the Mortgage Closing
Know What You Can Borrow With Prequalification
SEE YOUR CREDIT SCORES From All 3 Bureaus
Do you know what's on your credit report?
Learn what your score means.