How Down Payment Grants Can Help You Buy a Home
March 4, 2020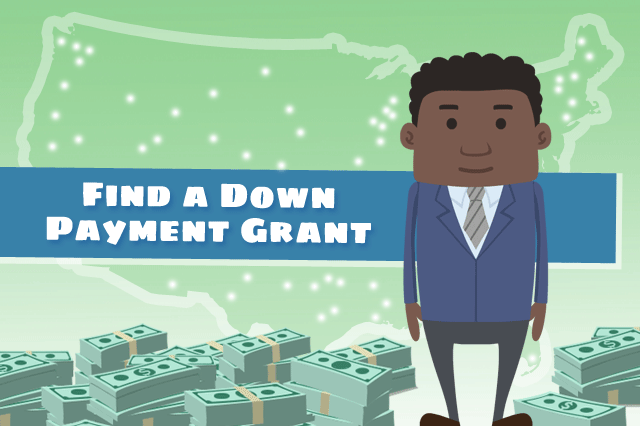 A
down payment grant
is something many house hunters wish they could use to help offset the out-of-pocket costs of a home loan.
There are some misconceptions about down payment grants in general, but one of the biggest is that the FHA itself or the lender is somehow responsible for managing or offering these grants. They are not.
Getting Started With Down Payment Assistance
The first thing you should know about down payment grants is that you, the borrower, are responsible for locating any such programs in your area.
It will require you to search state and local resources but fortunately you may be able to start and end your search more quickly if you begin by reviewing your state government official sites for programs aimed at house hunters.
Some programs may require you to be a first-time buyer. Others may not be as interested in whether you have owned a home before or not; these may have state residency rules which must be met in order to qualify for the grant.
The FHA and HUD do not offer grant money. Your lender is forbidden by law to offer a down payment gift, and so is the seller. Why?
FHA loan rules do not permit anyone with a financial stake in the outcome of the loan to provide down payment assistance.
These rules are found in HUD 4000.1 and basically require anyone offering down payment gifts to meet several requirements including a rule stating that any gift of down payment money must be a legitimate gift and not a formal or informal loan disguised as a gift.
What the Seller Can and Cannot Do
Years ago, seller-funded down payment assistance was possible. However, the Housing and Economic Recovery Act of 2009 made such down payment help illegal. What your seller IS permitted to do is contribute up to six percent of the sale price of the home toward closing costs.
Closing costs, in this case, mean any expenses requiring cash to close that is NOT part of the down payment. Remember, FHA loan rules in HUD 4000.1 state that all other payments due at closing time are separate from the down payment and are not PART of the down payment.
Ask your lender if you aren't sure about how these down payment rules affect your transaction. Your lender may also know of down payment assistance programs offered by state government--be sure to ask what has been used in the past for other home loans. Or you can search for
down payment assistance programs
near you.
------------------------------
RELATED VIDEOS:
Understand the Reasons for Private Mortgage Insurance
Carefully Read Your Closing Disclosure
Buying a Home With a Co-Borrower
SEE YOUR CREDIT SCORES From All 3 Bureaus
Do you know what's on your credit report?
Learn what your score means.