Home Loans and Homeownership Counseling
November 9, 2019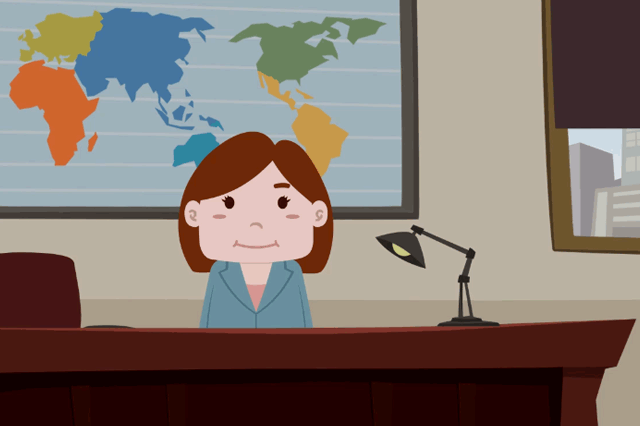 Did you know that a 2019 bipartisan measure to help house hunters could result in a lower monthly payment for FHA borrowers?
The measure, which at the time of this writing was passed in the House but has not been approved by the Senate, would lower the required FHA Up-Front Mortgage Insurance Premium you're required to pay at closing time or have financed into the loan amount.
The proposal, which again has not been passed into law at the time of this writing, would cut the required payment from 1.75% of the base loan amount to 1.5%.
There's One Catch
The caveat here is that under the terms of the current House proposal, this would ONLY be offered to those first-time homebuyers who take housing counseling courses to help them be smart homeowners.
The measure is known as the Housing Financial Literacy Act and is open only (as it is currently written) to first-time home buyers who attend the counseling and provide documentation of it to the lender.
Why Housing Counseling Is Important
FHA home loans have a delinquency rate that is higher than conventional mortgages; a CNCBC report says the rate is as much as six percent higher. Housing counseling could help prevent some of those delinquencies.
But you do NOT need to be applying for a loan under this program to take advantage of housing counseling. Do you have questions about credit qualifications for an FHA home loan?
Get A Referral to a Local HUD-Approved Housing Counselor
Do you have a need to learn how to do your own credit repair? Those wondering about these issues, or who feel they need a bad credit home loan should definitely consider contacting the FHA and HUD directly at their toll-free number 1-800 CALL FHA.
Call that number and ask for a referral to a local, HUD-approved housing counselor who can discuss your concerns, provide advice on how to prepare your credit ahead of a real estate loan, and much more.
You can also learn more about how to get your credit ready for a home loan, or learn how FHA One-Time Close Construction Loans work. It's never too late to start exploring your home ownership options with an FHA loan.
------------------------------
RELATED VIDEOS:
You're Almost There When You Get Your Loan Approval
Learn About the Mortgage Insurance Premium (MIP)
Pre-approval Starts the Mortgage Process
SEE YOUR CREDIT SCORES From All 3 Bureaus
Do you know what's on your credit report?
Learn what your score means.