Missing an FHA Home Loan Payment
July 12, 2019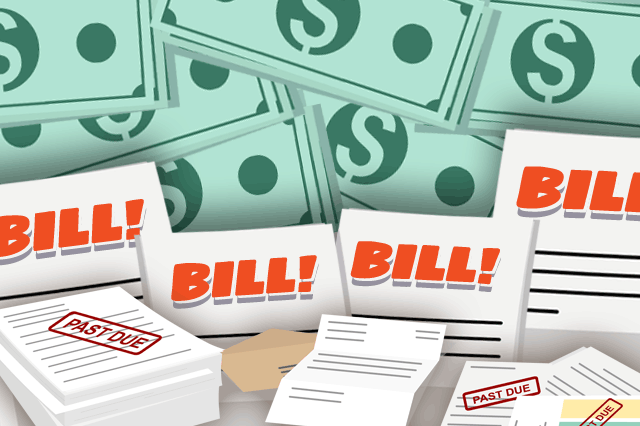 In the preparation stages of your FHA home loan, you will get advice about making 100% on-time payments for all financial obligations 12 months or more before you apply for the mortgage. But after you get the loan, if you miss payments on your mortgage, what kind of repercussions can you expect and what should you do?
First Missed FHA Mortgage Payment
Your participating FHA lender will contact you by letter or phone to discuss your situation and how to get back on track.
Second Missed Mortgage Payment
Your lender will need to talk to you-it is tempting for some to avoid contact with the lender at this stage, but it is crucial to make contact and make arrangements. There is still time to save your home at this stage and you may be able to make a single payment to avoid falling into loan delinquency.
Third Missed Mortgage Payment
On a third missed mortgage payment, your FHA lender will mail you a letter detailing the amount of the delinquency and warn you that you have 30 days to correct the problem. This may be referred to as a "Demand Letter" or "Notice to Accelerate." Borrowers who do not make arrangements with the lender at this point will be subject to foreclosure at the end of the specified period to correct the problem.
Fourth Missed Mortgage Payment
Homeowners at this stage are at serious risk of foreclosure. Once you hit the end of the 30 day period mentioned above, you will be contacted by the lender's legal team and you will be subject to any legal fees incurred by that team as part of the mortgage delinquency. You may still have time to save your home if you act quickly but any further delays will have serious consequences for the borrower.
What to do if You Fall Behind on Your Mortgage Payments
The best thing to do is to contact your loan officer immediately if you are having financial trouble. Make arrangements before you miss your first mortgage payment for best results and be sure to contact a housing counselor for advice and assistance in saving your home. You can be referred to a HUD-approved housing counselor by calling 1-800-CALL FHA.
Do not pay a third party for foreclosure avoidance help-you do NOT need to do this. Everything you need to do to save your home is connected with making arrangements with your lender and getting back on track with your mortgage payments.
------------------------------
RELATED VIDEOS:
Get Your Questions Ready for Your Loan Officer
The Last Part of the Transaction Is the Mortgage Closing
Know What You Can Borrow With Prequalification
SEE YOUR CREDIT SCORES From All 3 Bureaus
Do you know what's on your credit report?
Learn what your score means.