What to Look For in a Home
July 11, 2019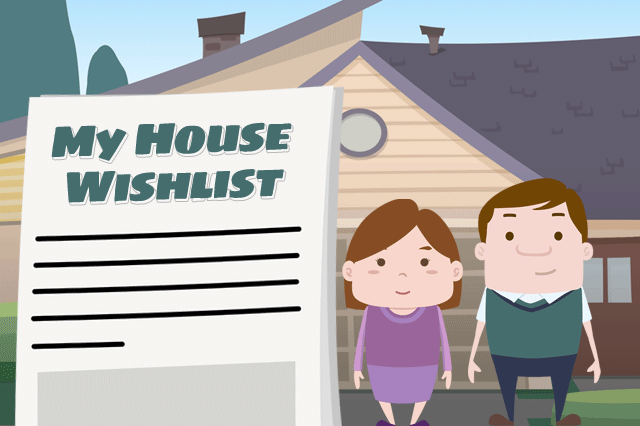 There are several things you need to know about the house you are thinking of buying with an FHA mortgage. Do you know what they are? Here are some areas you should be concerned with:
The Roof
One of the big expenses of owning a home? Roof repair or replacement. You are definitely going to want to know about the condition of the roof, and you will need to schedule and pay for an independent home inspection to know the roof's true condition. The FHA appraisal process will not tell you if the roof has hidden problems that cannot be observed in the appraisal.
Remember, the FHA appraiser is not required to physically step onto the roof. Are you really willing to trust the observation of the appraiser, which is made without doing so? The appraiser's job is not to tell you whether the roof is leak-free or not. The appraiser's job is to make sure the property meets MINIMUM standards.
The Basement
Not all homes have basements, but those that do could show evidence of excessive moisture, pooling water, leaking water, etc. All of which can cause the appraiser to recommend corrections or repairs if they are feasible. But in cases where they are not feasible, the home is declared unsuitable for an FHA home loan.
The basement walls may show signs of foundation problems; cracks or other issues could point to future problems waiting to happen.
Paint
If the home you want to purchase with an FHA loan was built in 1978 or earlier, you may have appraisal problems related to lead paint abatement if there are signs of peeling paint. In modern homes, peeling paint may be viewed as a cosmetic issue. In homes of a certain age, peeling paint is a lead problem.
Questions to Ask Your Seller
Don't hesitate to ask the seller how old the property is, how long it's been since the roof was repaired or replaced, whether there have been problems with mold, flooding, or noise in the area, etc.
You should also ask what major work has been done on the home-how much remodeling, alterations of floor plans, etc. You want to know how extensively the home has been modified, whether those modifications were done by the seller or by a licensed contractor, etc.
It may be uncomfortable to ask such questions, but you will definitely be glad you did.
------------------------------
RELATED VIDEOS:
Understand the Reasons for Private Mortgage Insurance
Carefully Read Your Closing Disclosure
Buying a Home With a Co-Borrower
SEE YOUR CREDIT SCORES From All 3 Bureaus
Do you know what's on your credit report?
Learn what your score means.