FHA Refinance Loan Facts You Need To Know
June 1, 2019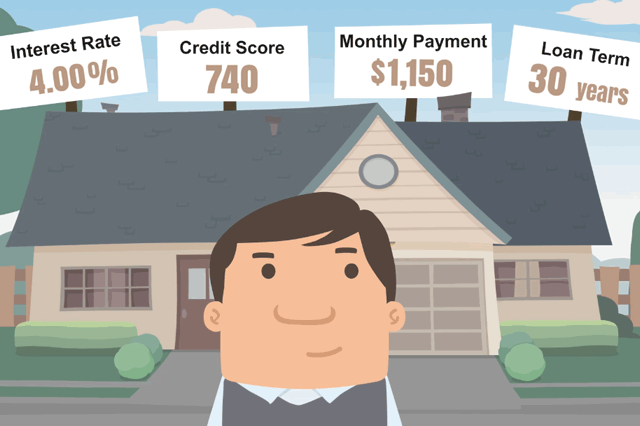 FHA refinance loans can be used in a variety of ways, but you should know the rules before you commit as there are a variety of refinance loan options that can be used most effectively for specific needs. Know the facts about FHA refi loans before you apply and get the RIGHT loan for you.
FHA Refinance Loans With No Cash Back to the Borrower
There are a variety of FHA refinance options that have no cash back to the borrower, useful in situations where you just need to get into a lower rate or monthly payment, or need to get out of an adjustable rate mortgage, or want to refinance out of a non-FHA mortgage and into an FHA loan.
HUD 4000.1, the FHA home loan handbook, describes these loans as follows:
"No cash-out refinances of FHA-insured and non FHA-insured Mortgages are designed to pay existing liens. These include: Rate and Term refinance, Simple Refinance, and Streamline Refinance."
Of these, only one-the Streamline Refinance-is limited to existing FHA mortgages. Streamline refinance loans have no FHA-required appraisal or credit check and are designed to give a benefit to the borrower in the form of a lower payment, lower interest rate, getting out of an adjustable rate mortgage, etc.
FHA Mortgages That Provide Money to Repair or Renovate
FHA refinance loan options include the Section 203(k) mortgage option which provides funds for approved repairs or upgrades to the home. The borrower can ONLY get cash to apply toward these projects and the funds are disbursed and spent in a way regulated by FHA loan rules and lender requirements.
The FHA Rehab loan, as these mortgages are often referred to, is available both as a new purchase loan and a refinance loan and there is a list of approved projects these loan funds can pay for. Ask your loan officer about rehab loans and how the FHA rehab loan program can help you.
FHA Cash-Out Refinance Loans
FHA cash-out refinancing is for borrowers with or without an existing FHA mortgage. You can refinance a non-FHA loan with an FHA cash-out refi and FHA refinance loan rules permit cash back to the borrower once the original loan is paid off and loan expenses are accounted for. The longer you have owned your home, the more potential borrowing power you have with an FHA cash-out refinance mortgage.
------------------------------
RELATED VIDEOS:
Let's Talk About Home Equity
Understanding Your Loan Term
Your Home Loan is Called a Mortgage
SEE YOUR CREDIT SCORES From All 3 Bureaus
Do you know what's on your credit report?
Learn what your score means.