FHA Refinancing to Avoid Default or Foreclosure
March 31, 2011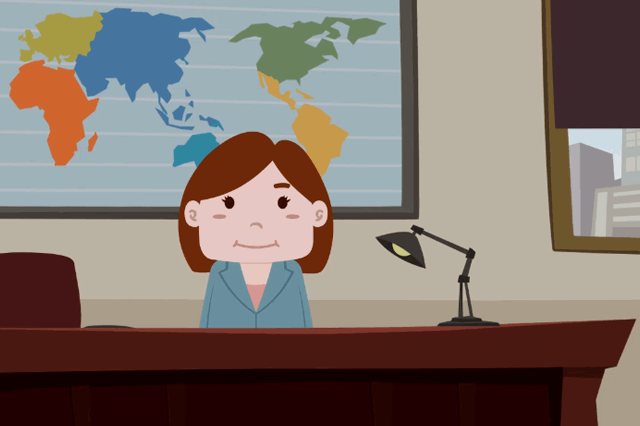 FHA borrowers have a variety of options they can use to avoid defaulting on FHA mortgage loans and/or going into foreclosure. An FHA borrower who realizes he or she is getting into financial trouble should contact the FHA and the lender as early as possible because the sooner a borrower acts to save the home, the more options are available. Some FHA-insured foreclosure avoidance options require the borrower to be current on their payments, so the homeowner does best to act when they anticipate missing payments but haven't done so yet.
Borrowers who have difficulty dealing with rising mortgage payments or who have payments that are too high should consider FHA refinancing. Some refinancing options are easier than others to apply for-the FHA Streamline Refinancing program, for example, requires no new credit checks or employment verification when the loan meets the right criteria.
In spite of the advertising you might see on some refinancing loans billed as so-called "no cost refinancing" there are fees and expenses associated with these loans. According to the FHA, "The "streamline" refers only to the amount of documentation and underwriting that needs to be performed by the lender, and does not mean that there are no costs involved in the transaction." Those costs may not be rolled into the loan in any FHA refinancing loan that closes without a credit check," according to FHA requirements.
Streamline refinancing may be a good option for some borrowers in trouble-one of the basic rules of this loan program is that the new FHA insured mortgage must result in the lowering of monthly principal and interest payments (in most cases). But Streamline loans aren't for all borrowers.
The original mortgage must be an FHA insured loan and the loan cannot be delinquent-it must be current in order to qualify. Additionally, recent changes to the FHA loan program require borrowers to wait a specific amount of time from the first payment to the borrower's request for an FHA case number for the refinancing loan.
FHA streamline loans do not allow any cash back to the borrower--refinancing plans that feature cash back to the borrower require an appraisal and credit check. Streamline loans can be done with or without an appraisal--it depends on the circumstances of the loan and whether the lender requires an appraisal.
The short answer to the question-"Can I use FHA Streamline Refinancing to Avoid Foreclosure?" is yes-but only if you are not delinquent on your FHA loan at present. Borrowers who anticipate financial trouble do well to be proactive and consider refinancing before their mortgage payment becomes an issue.
SEE YOUR CREDIT SCORES From All 3 Bureaus
Do you know what's on your credit report?
Learn what your score means.