FHA Home Loan Rules for Loan Amounts
June 15, 2018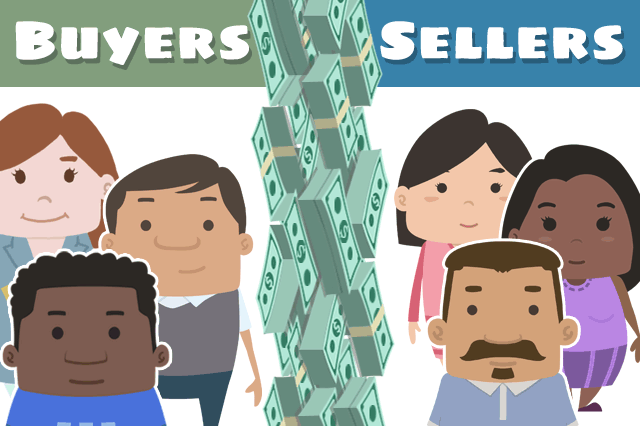 FHA home loan rules for loan amounts include certain restrictions on the home loan including how much a seller or an interested third party may contribute to certain loan-related expenses. These rules also instruct the lender on FHA loan policies for cash back to the borrower.
These rules are important for first-time home buyers considering an FHA One-Time Close Construction mortgage, existing purchase loan, or FHA rehab loans; knowing these rules in advance will help new borrowers prepare for the mortgage loan process and have realistic expectations going into the application.
FHA loan rules for home loan amounts are found in HUD 4000.1, the FHA Single Family Home Loan Handbook.
FHA loan rules spell out a difference between the maximum loan amount you may be able to get from your lender and the maximum loan amount the Federal Housing Administration will guarantee.
The most basic facts about FHA loan amounts are that they are set based on either the sale price of the home or the appraised value (whichever is lower) but the loan may be larger than this amount if the borrower chooses to finance certain expenses such as the Up Front Mortgage Insurance Premium (FHA UFMIP).
An additional factor in calculating the maximum loan amount for a new purchase FHA home loan? The FHA mortgage limits for the housing market you are purchasing in; not all housing markets are the same and high-cost areas will feature higher maximum FHA loan guaranty amounts than low-cost or average cost markets.
So your maximum loan amount will depend on a combination of factors, but one thing some borrowers want to know going into their home loan experience is whether or not they can purchase a less expensive home but still borrow up to the FHA maximum loan guaranty amount for that housing market.
The idea is that these borrowers intend to take the difference in cash at closing time to use for any number of purposes including starting a small business, paying off loans or other debt, etc.
But FHA loan rules do not permit this kind of cash back to the borrower; in general money back to the loan applicant is permitted only as a refund for something paid for up front and out-of-pocket but later financed into the new purchase home loan.
In general, an FHA borrower should not expect to get cash back on an FHA loan in excess of $500 unless such a refund is the cause of that money back.
And in cases where a seller or third party makes a contribution toward the sale of the home such as paying certain closing costs or other expenses, those contributions must also not result in money to the borrower according to HUD 4000.1.
------------------------------
RELATED VIDEOS:
FHA Loans Have Eligibility Requirements
The U.S. Government Backs Mortgages Through the FHA
Financed Properties Must Meet FHA Minimum Standards
SEE YOUR CREDIT SCORES From All 3 Bureaus
Do you know what's on your credit report?
Learn what your score means.