Origination Fee
Related Terms: Origination, Loan Origination
The origination fee is the charge applied to a borrower to pay for the process of a mortgage application and for creating the home loan. Quoted as a percentage of the total loan amount, origination fees are usually 1 percent of the mortgage.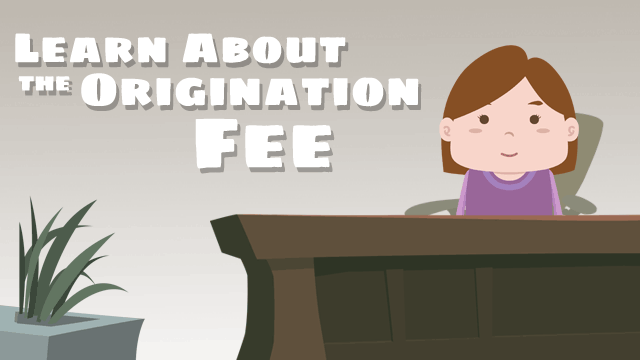 The "origination" of a mortgage loan includes everything it takes to put the mortgage in place. The process begins when you submit the loan application along with the supporting documentation of paystubs, employment history, etc. It includes your loan officer—the "loan originator" who initiates and works to complete the loan—pulling up your credit score and submitting all the information to an underwriter who ultimately determines whether you qualify for the loan.

The origination fee is also seen as a mortgage point to be paid to the loan originator at the closing of the mortgage transaction. The fee is similar to other commission-based payment and works as the loan originator's payment for selling you the loan.
SEE YOUR CREDIT SCORES From All 3 Bureaus
Do you know what's on your credit report?
Learn what your score means.
FHA.com Reviews
FHA.com is a one-stop resource for homebuyers who want to make the best decisions when it comes to their mortgage. With our detailed, mobile-friendly site, individuals can access information about different FHA products, the latest loan limits, and numerous other resources to make their homebuying experience easier. Take a look at some of the reviews from other FHA.com visitors!