FHA
Related Terms: Federal Housing Administration
The FHA, or Federal Housing Administration is a U.S. government agency within the U.S. Department of Housing and Urban Development (HUD) that provides mortgage insurance on home loans that are made by FHA-approved lenders. Insuring mortgages on single and multifamily homes, it is the largest insurer of mortgages in the world.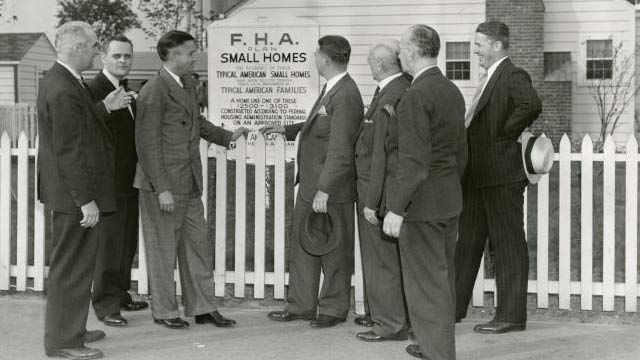 By meeting certain requirements, lenders become FHA approved and are protected from severe losses if a borrower were to default on a loan. If you the mortgagee cannot afford to keep up with monthly payments, the FHA loan mortgage holder can file a claim with the FHA, therefore bearing less risk.

The FHA operates entirely off its self-generated income with no assistance from federal taxes. It uses the money collected from borrowers' mortgage insurance to function. The FHA has assisted not only in real estate development, but overall economic stimulation, through building suppliers, job growth, schools, tax bases, etc.
SEE YOUR CREDIT SCORES From All 3 Bureaus
Do you know what's on your credit report?
Learn what your score means.
FHA.com Reviews
FHA.com is a one-stop resource for homebuyers who want to make the best decisions when it comes to their mortgage. With our detailed, mobile-friendly site, individuals can access information about different FHA products, the latest loan limits, and numerous other resources to make their homebuying experience easier. Take a look at some of the reviews from other FHA.com visitors!